50+ Million Dollars Transactions Completed
1000+ E-Commerce Stores Created
What Makes Us Different ?
Kwikcart is an all-in-one online store platform that gives you the tools that you need at every stage of your business. Selling is just the base of the value we offer. Whether you're an entrepreneur, a small business owner, or a well-established business, you can scale up your business and achieve more with all of our products.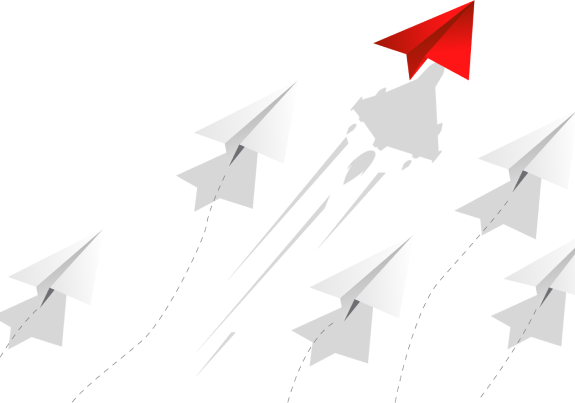 Explore Our Products
Build your eCommerce store effortlessly
You don't have to work hard to build and launch your eCommerce store website. We've already taken care of all the effort for you.
No Coding
Create your website store easily by just dragging and dropping
Packaged System
Pre-configured with your e-commerce needs for you to use with ease
Apps
Use the apps you need to run your business with no additional fees
Mobile App
Convert your website into an app for play store or mobile needs
Integrations
Integrate your favorite tools and work on important tasks with fewer resources
Store Layouts
Save your time by using built-in store layouts
Increase your conversions with full marketing funnels
Building your store is just the first step. But getting leads and converting them into customers is how you make money.
Funnel Templates
Use 1,000+ built-in funnel templates
Upsell / Downsell / Bundling
Increase the value of your transactions with selling strategies
Collect Leads
Identify your cold leads with lead funnels so you can start warming them up
Track Performance
Use funnel reports to track the performance of all your funnel pages and work toward your goals
Split Test
Analyze what pages give you the most conversions with A/B testing
Promote your products with affiliate systems
Having allies is a significant advantage to grow your business. After all, a vote of trust from other sellers or partners gives you more credibility.
Track Affiliate
Keep track of all affiliate partner performance, engagements, qualified leads, and conversion rates
Assign Commission
Assign commissions based on conversion rates through streamlined reporting and affiliate program software.
Issue Payouts
Automatically reward affiliate partners with commission bonuses when they reach sales milestones.
FB pixel & Google analytics integration for affiliates
Affiliates can easily track their performance by integrating with their own Fb pixel & Google analytics
Beautiful tracking links
Generate short offer tracking tracking links separated by referral id.
Seamless Setup
Easy one click setup with pre defined layout and application.
A Little From Our CEO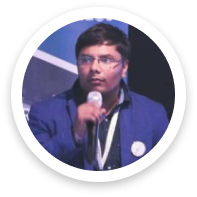 Hear from our clients
Samkit Sharma
Founder D2C Gift Store
Harshit Soni
Founder Digital Courses Startup
Tanisha
Founder Jewellery Store
Anuj Sharma
Founder Gadget Dropshipping Store
Choose From 1000+ Templates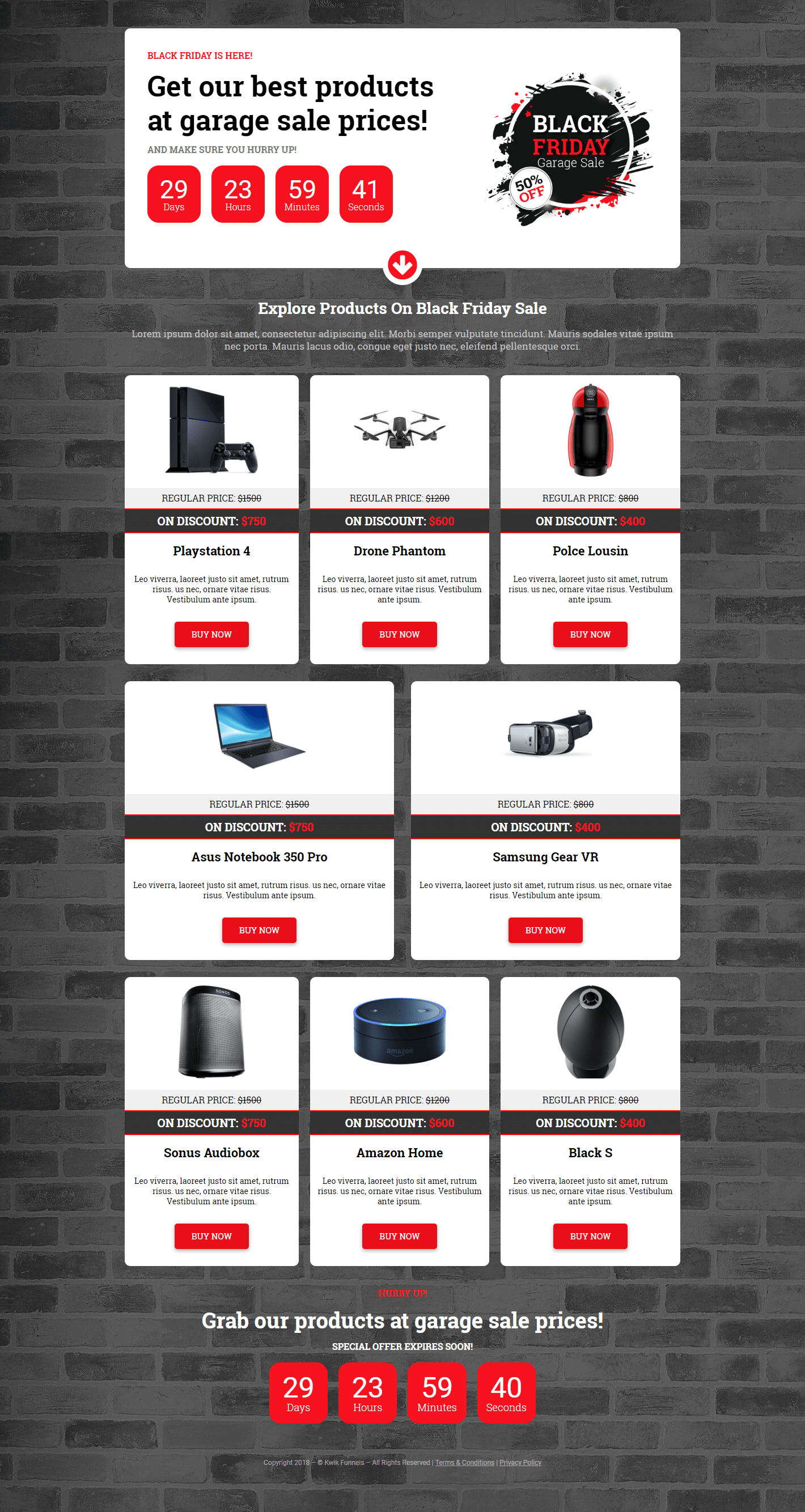 Affiliate Page

Squeeze Page

Squeeze Page

Squeeze Page

Sales Page

Sales Page

Sales Page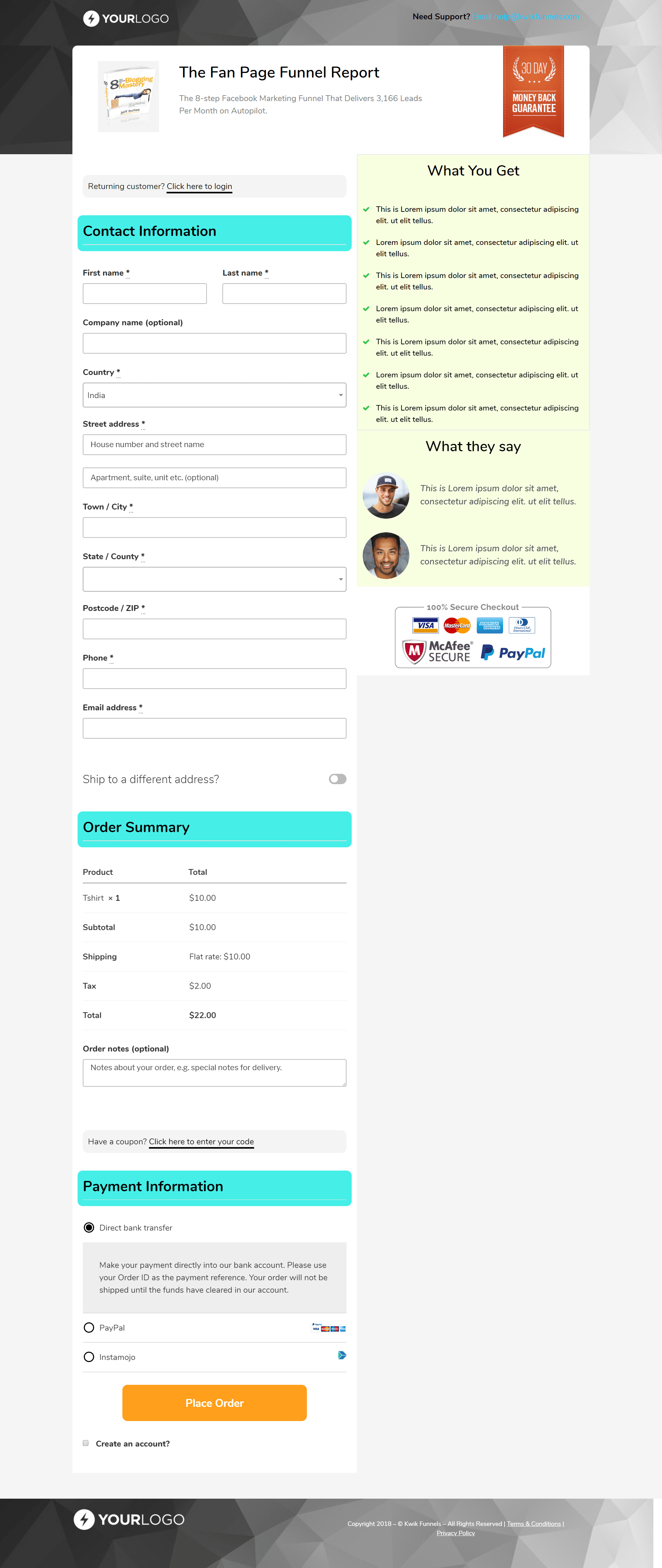 Checkout Page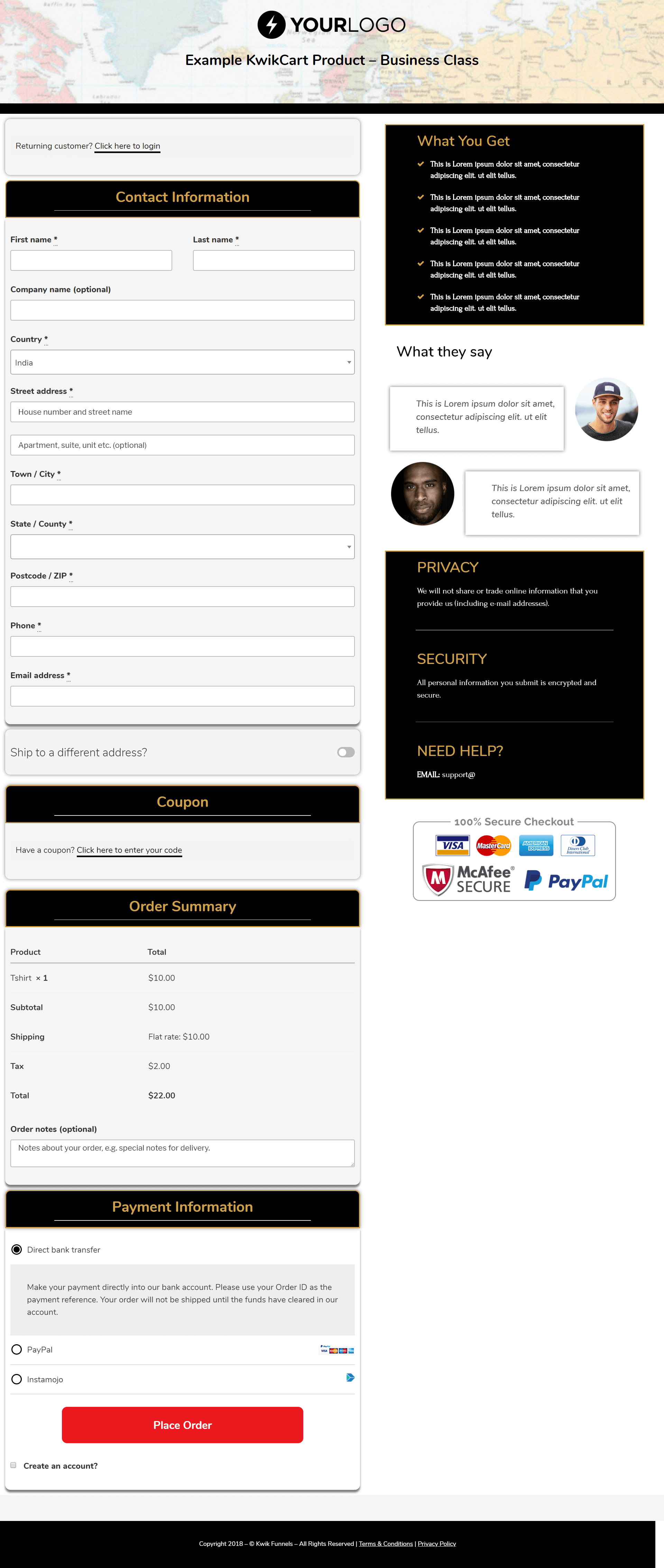 Checkout Page
Still Not Sure ?
When we say we help you all the way, we mean it. Once you sign up for our trial, our support team will give you all the resources you need to use Kwikcart. And if you need help to set things up, our team will hop on a call with you to solve any doubts.
Start Trial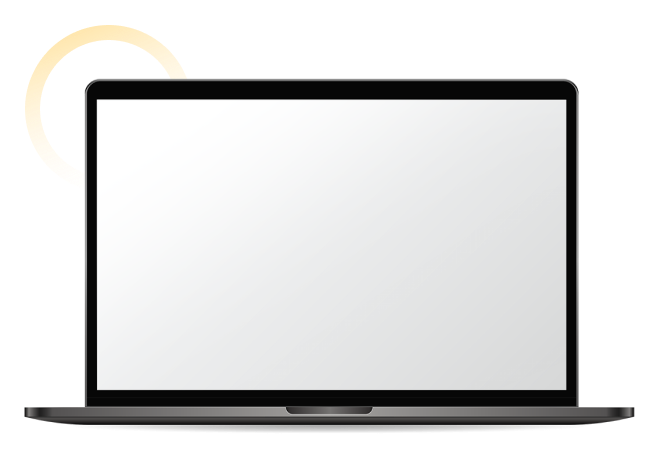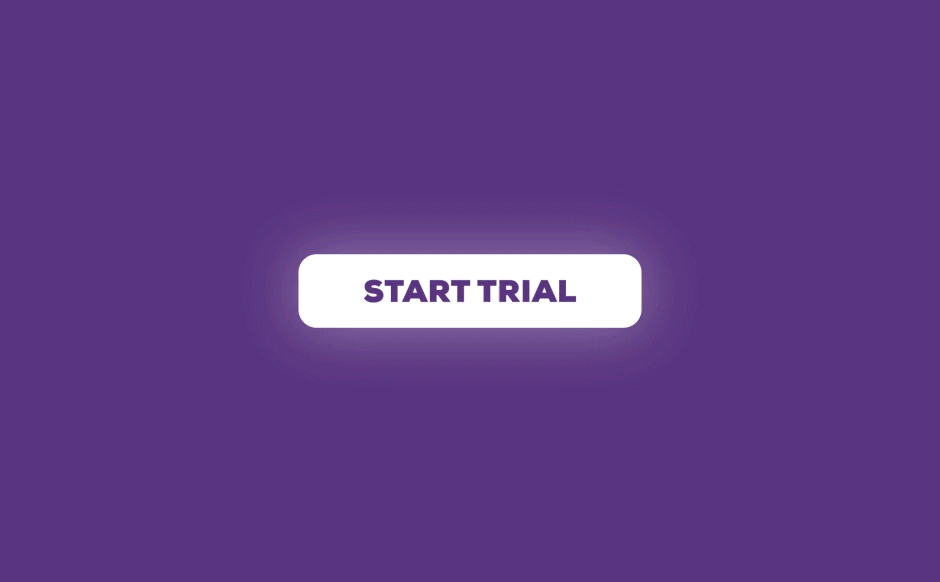 Get Help in Every Stage of Your Business With Our Mentorship Program
Starting out isn't easy and sometimes you don't have time to do trial and error. If you're struggling with growing your business or want some guidance along the way, get our mentorship program. This program will help you build knowledge and achieve your goals until you don't need it anymore.
Get expert help
Get guidance from an
ecommerce expert
Hop on weekly calls to
check your progress
Analyze your growth
and track goals weekly
Support 24/7
Access the best resources
Enter a masterclass on
how to run your business
daily hosted by us
Learn how to scale your
business with videos
Read FAQs created by
industry leaders