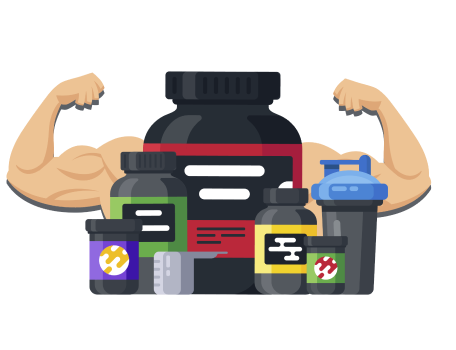 Business Overview:
Muscle Nectar is an India-based health supplement brand providing the best quality nutritional supplements to their customers since 2019.
Their best selling products are Collagen proteins, Isolated whey proteins, Fish oil, peanut butter, BCAA, multivitamins & lot more..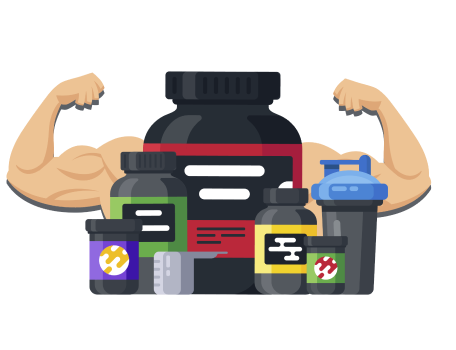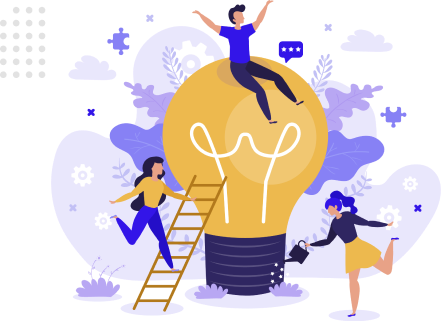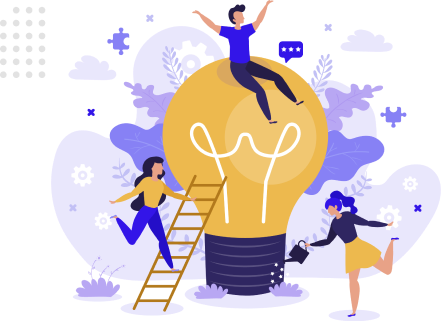 Key challenges:
Since Muscle Nectar's online store was running for the last 2 years, its main source of traffic was through amazon advertisements.
The recurring customers used to visit their online store to get some better deals.
The store has tested google advertisements in the past but the results were not satisfactory, they drained thousand of rupees in the ads & got no significant results.
According to the business owner, they need 5x ROAS to break even with the advertising.
So the main challenges are
Achieve at least 5x ROAS to breakeven
The ad account is not an older one, and It doesn't contain sufficient data to take a data-driven solution
We have to also focus on its returning customer rate, As it's cheaper to convert a repeat customer than acquiring a new customer.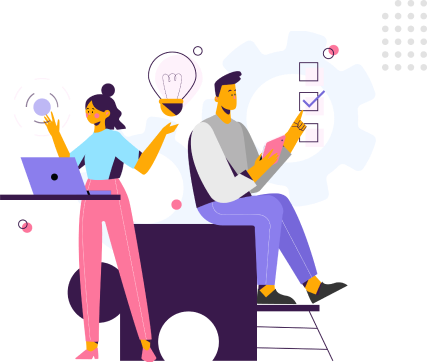 Proposed solution:
After analysing their current problems, we proposed a solution, Here is the crux of it,
We would follow our proprietory ABC framework (Will explain it soon) to achieve the minimum viable results & according to the results, we will scale it further.
Creating some 45-60 sec videos to nurture and attract an audience at TOF for the brand.
For Everybody who purchases anything in the store we will send them some gift, not something random or cheap, we know our customers very well so we send something which he/she could use in his daily life and keep remembering us.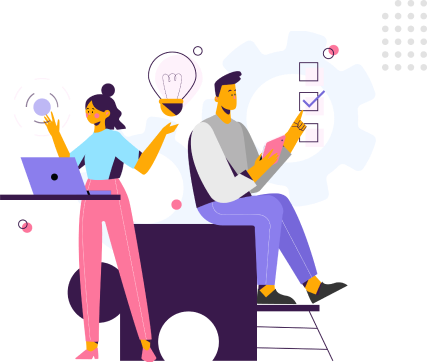 As we are in the industry for almost 3.5 years & worked with 130+ clients from almost every niche and generated decent results for them, we were pretty sure we could make it rain for Muscle Nectar.
Strategies took into action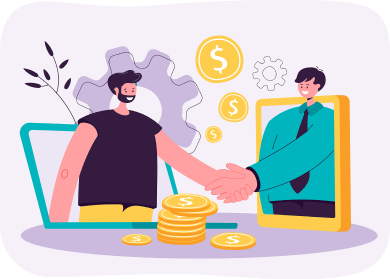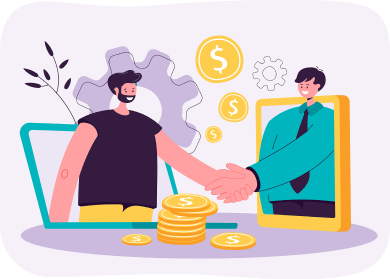 Strategies took into action
Here is the detailed strategy we have taken to get the ball rolling…
We would like to share about the ACD method before sharing more about the strategies, systems, and campaign structures.
A = Attract
C = Covey
D = Delight
Here is the breakdown for the creative.
Attract :
A. 0-6s - Hook(We talk about problem/End Result)
B. 7-15s Aggravate(We talk about how the problem feels)
Convey
A. 16-30s - Solution(We connect our product with customer problems and present our product as solutions)
B. 31-45s CTA(Here we create authority and after that we have CTA)
Delight:
We always believe to deliver more than what we had promised.
Everybody who purchases anything from our store we usually send them some free gift, not something random or cheap we know our customers very well so we send something which he/she could use in his daily life and keep remember us.
We also sent custom coupon-based AOV to the customer. This strategy had increased the number of returning customers up to 84%.
Here is the detailed campaign structure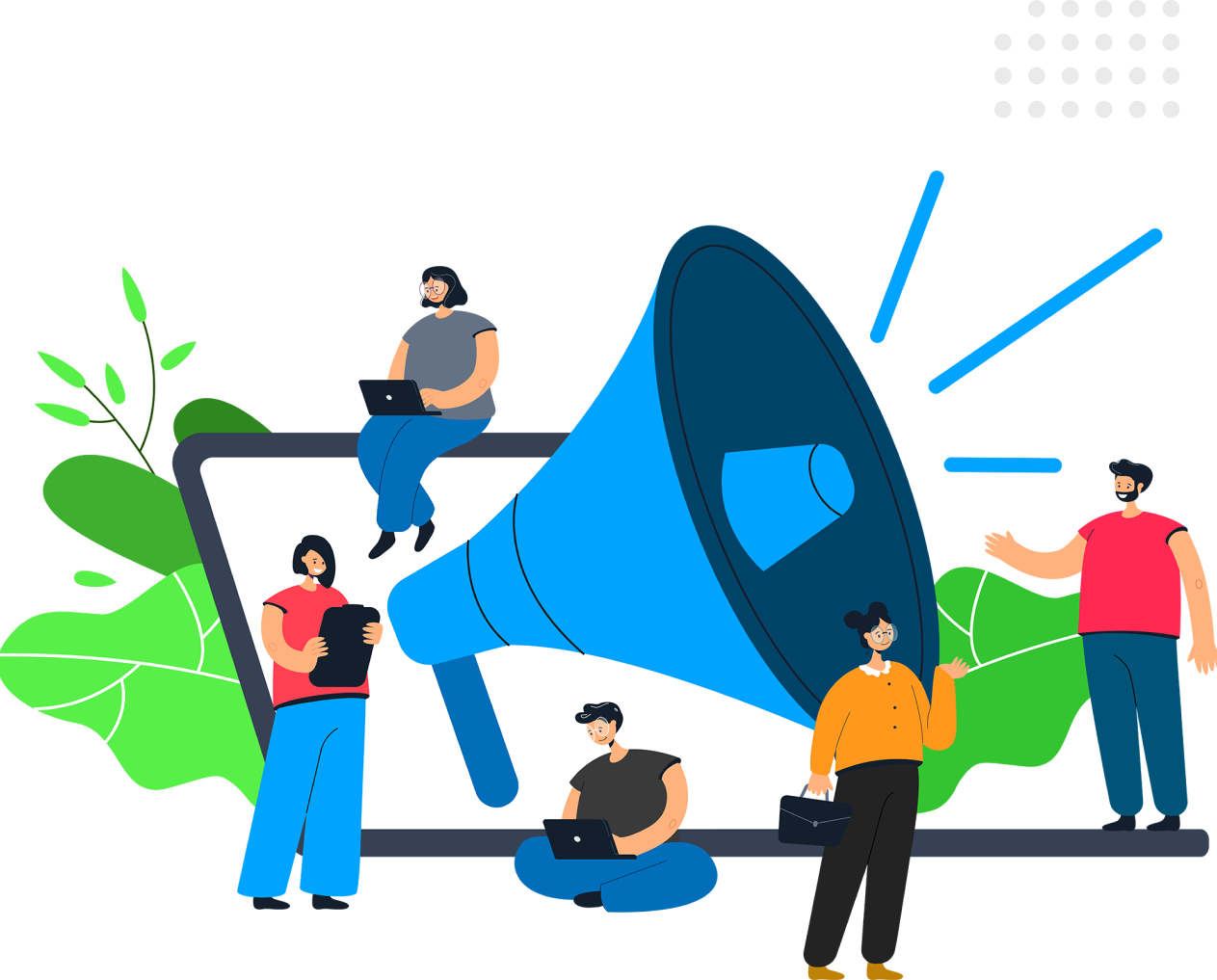 Here is the detailed campaign structure
When we had onboarded the client he was not using google ads but someone had done the setup in past and it had not worked for them, but still, he used to get traffic from influencers & Youtube.
1st thing we had decided to build the audience.
3 days of visits & purchases
7 days of visits & purchases
14 days of visits & purchases
30 days of visits & purchases
60 days of visits & purchases
90 days of visits & purchases
180 days of visits & purchases
540 days of visits & purchases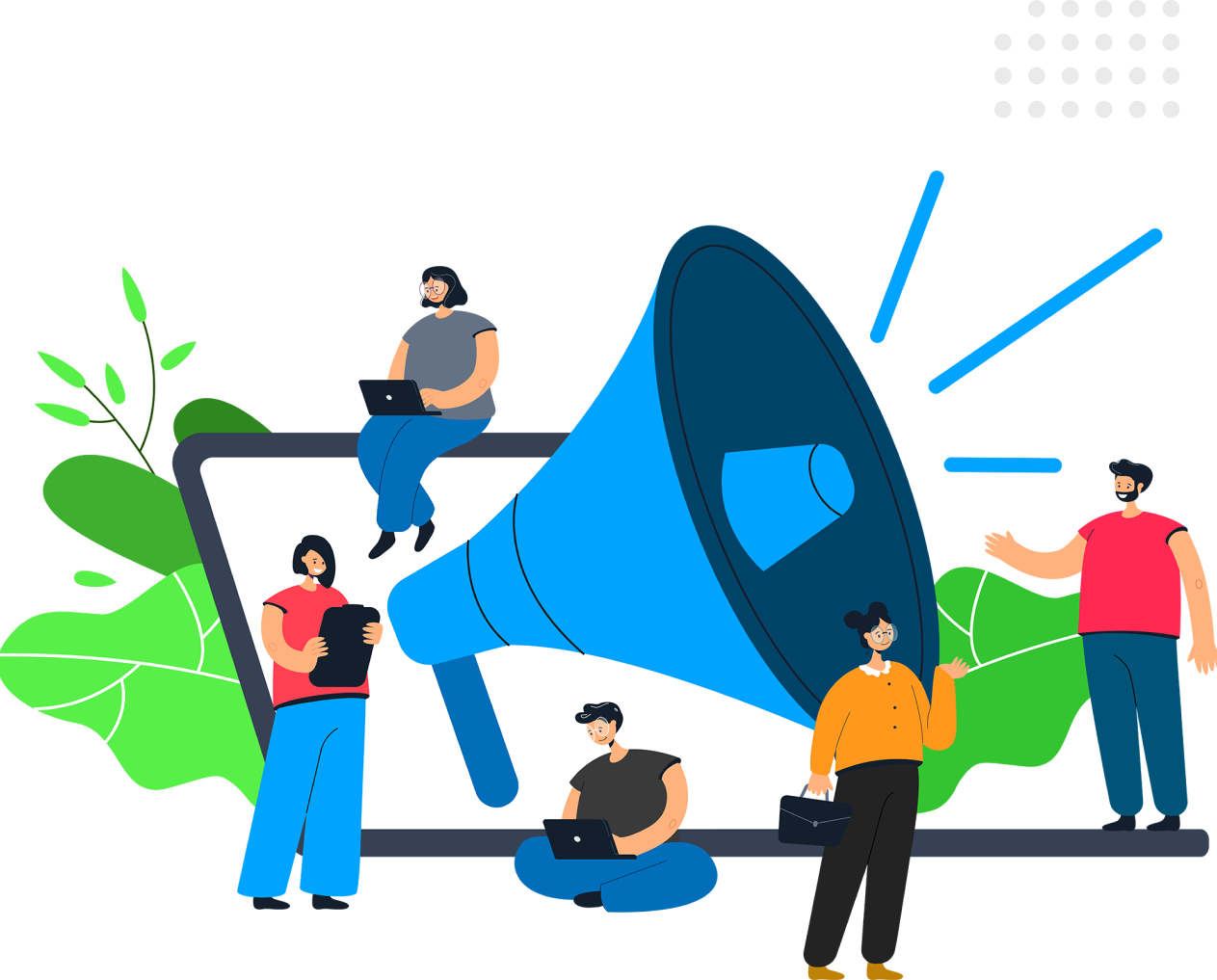 Once the audience was built we found the website gets around 1000 visitors daily from search engines. We had launched 3 videos & 1 Smart Shopping campaign.
| | | | |
| --- | --- | --- | --- |
| Type | Objective | Campaign Budget % | Objective |
| Prospecting | Conversion | 70% | Website Visit |
| Retargeting | Conversion | 15% | Purchase |
| Post Purchase | Conversion | 15% | Purchase |
We launched the Smart Shopping & Video campaign using the ACD method I also launched the objection-based remarketing campaign. That's helped to acquire new customers on daily bases.
Smart shopping was launched to get max traffic from search engines will video's role was to convince you why should you consider this brand/product.
One more thing, we would like to share that as we implemented this strategy in our store, the store had a better conversion rate than its competitors.
Advance marketing

approaches

to achieve

the

best results

possible:
Taking care of the email marketing: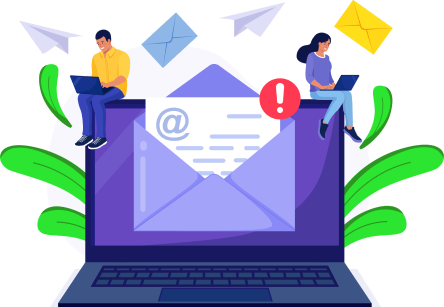 Taking care of the email marketing:
We asked the Muscle Nectar team to take care of the email marketing as soon as possible.
When they agreed to do so, We immediately set up a welcome sequence for those who are new customers of the store. The campaign includes 10 days of email sequence along with some irresistible welcome offers & more information about other products in the store..
Again after the welcome email sequence is over, we added the leads to our daily newsletter email list.
Along with these campaigns we also set up Cart abandonment & Cross-sell campaigns.
As a result of all these email campaigns, we are able to add another 20% of revenue to the bottom line without spending any money on ads.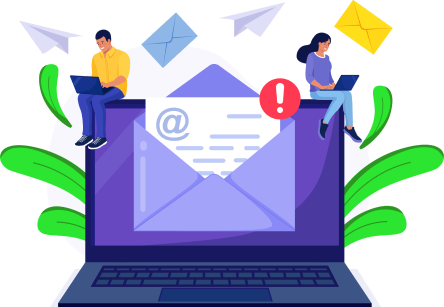 Advance retargeting facebook as & multi-channel marketing: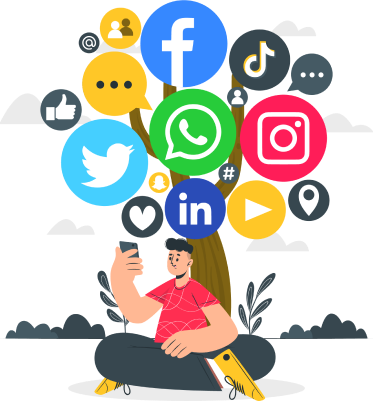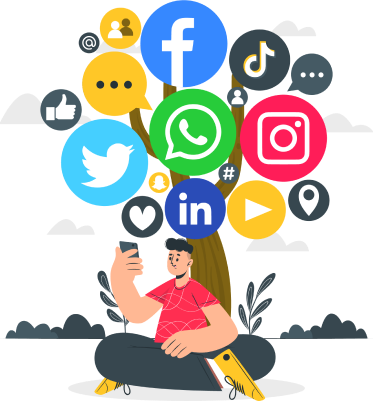 Advance retargeting facebook as & multi-channel marketing:
To nurture the leads who just visited and did not purchase we have taken some more steps to increase our conversion rate,
We simply created some remarketing ads on Facebook, Instagram and youtube targeting those who are visited and taken some action but didn't purchase from the store. In other words, we need to persuade them more to purchase our product
So we have created some audiences some of these are:
ATC & no purchase of 60 days
ATC & no purchase of 30 days
ATC & no purchase of 14 days
ATC & no purchase of 7 days
Store visits of 180 days
Store visits of 90 days
Store visits of 60 days
Store visits of 30 days
Store visits of 15 days
With all these steps we're able to achieve the conversion rate above the industry standard which is more than 4%.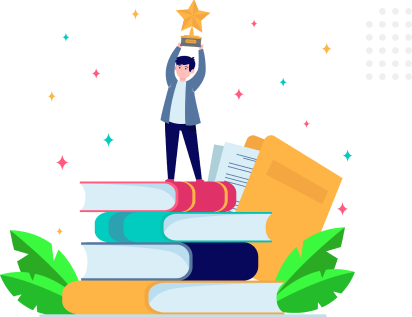 Final results
Here are the quick numbers we achieved while working with them:
AOV: ₹2067
Spent: ₹3,44,666
Purchase: 1587
No. of recurring customers increased by: 84%
Net sales: ₹3,282,006.76
Days taken: 120 days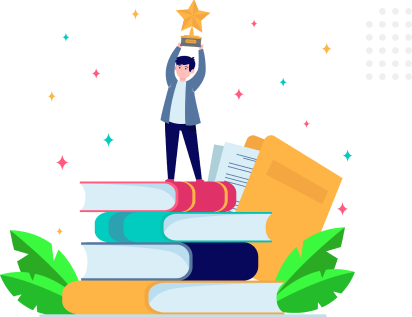 Here's a Sweet testimonial from the founder of Muscle Nectar
Ankit & his team has done an amazing job. I have tested PPC ads in the past but didn't get any decent results; Somehow Ankit convinced me & to try their service at least once. Now, I am amazed by the results we have got, almost a 4.28% conversion rate with 5X revenue growth within 120 days. I Hope will see these kinds of amazing results soon.
Vinit Aggarwal
Founder, Muscle Nectar
There is so much depth and complexity to Google ads but at the same time much of the success comes down to some basic principles of marketing.
We could write tonnes more on this if we had the time but hopefully there are some things here you can take away today and use.
I hope this helps you guys in scaling your google ads campaigns drastically⚡
In case you want to ask us anything specific please ask in a direct message, we will try to help you as much as possible.