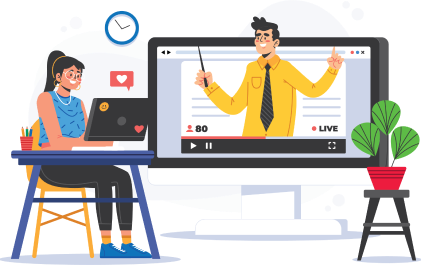 Business Overview:
Exampur is an India based edtech brand. It provides high level informative & dedicated coaching for multiple government level exams for undergraduate as well as graduate students.
Each day they teach 2m+ people multiple subjects totally for free through their youtube channel.
Exampur's best loved programs are RRB GROUP D, UPSSSC PET 2022, IBPS PO 2022 and a lot more..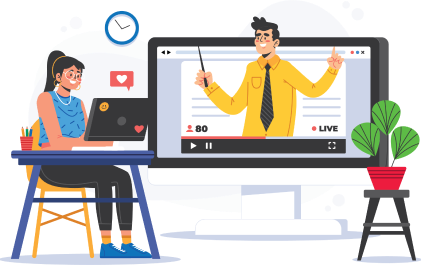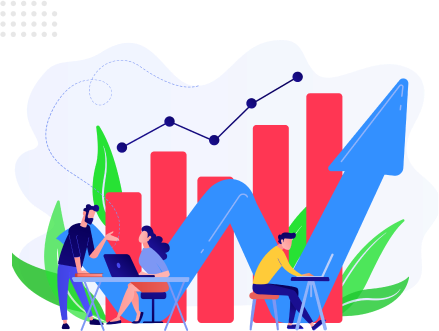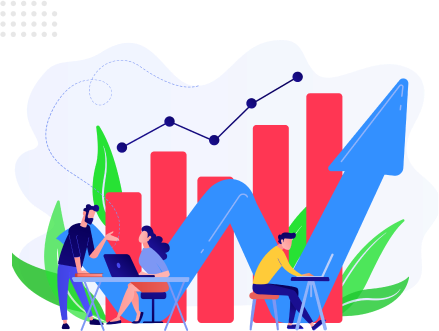 Key challenges:
For years exampur has offered free education to 2m+ Indian students every day to crack their desired govt exams.
For personalised & specific exam based study materials and dedicated support, students can purchase their courses through their website.
Exampur recently launched their multiple programs & wanted to promote those. Their main traffic source was through their youtube channel's organic traffic.
As through organic traffic, they aren't getting enough leads, they hired us to bring their desired leads through paid marketing channels.
We found their content is great enough but that lags in proper CTA about purchasing their courses. Though they focused on the content quality they didn't focus on their awareness & acquisition based messaging.
Initially, they're running ads but those are not converting leads so their lead costs are getting higher.
Also, the competition in that segment is huge, giant brands like byjus, unacademy who have a lot of cash flow in hand are flushing the investor's money like crazy & disrupting the competition.
As a small business, they are initially on a tight budget. But as the work is very lucrative, we came into play & were able to convince them to work with us.
So the main challenges are
They are lagging in their creative advertising
Looking for leads in bulk
They didn't focus enough on their video campaign approach
Didn't have any marketing promotion plan
The market has a lot of competition so lead costs are on the higher side.
Didn't focus on remarketing campaigns for repeated customers
Don't have any unique approach to stand above the competition.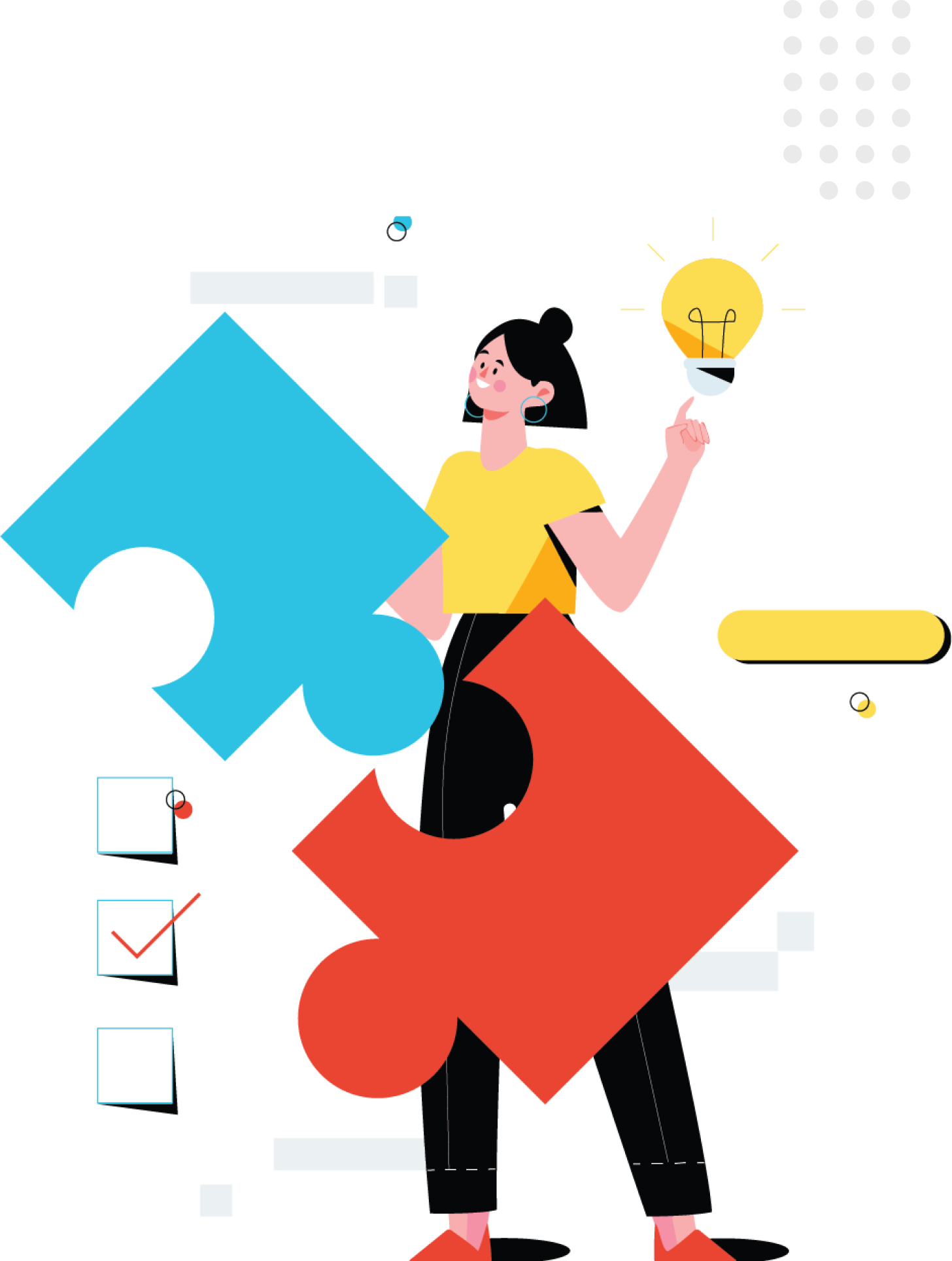 Proposed solution:
After analysing their current problems & understanding that we proposed a solution they agreed to proceed further.
Here is the proposed plan summary:
Initially we'll focus on strategising multiple angles & hooks for establishing our offers.
Then we will start with multiple video campaigns i.e:
- awareness of the brand
- acquisition campaigns
- nurture campaigns
- LTV campaigns
Will work on ad creative & ad copies and follow the industry standards
Will create multiple sets of audiences based on their activity on the landing page
Will create a promotional calendar and plan to market their programs.
Will perform remarketing campaigns to reduce the lead cost
Will show multiple types of ads across multiple platforms to attract the visitors & audiences attention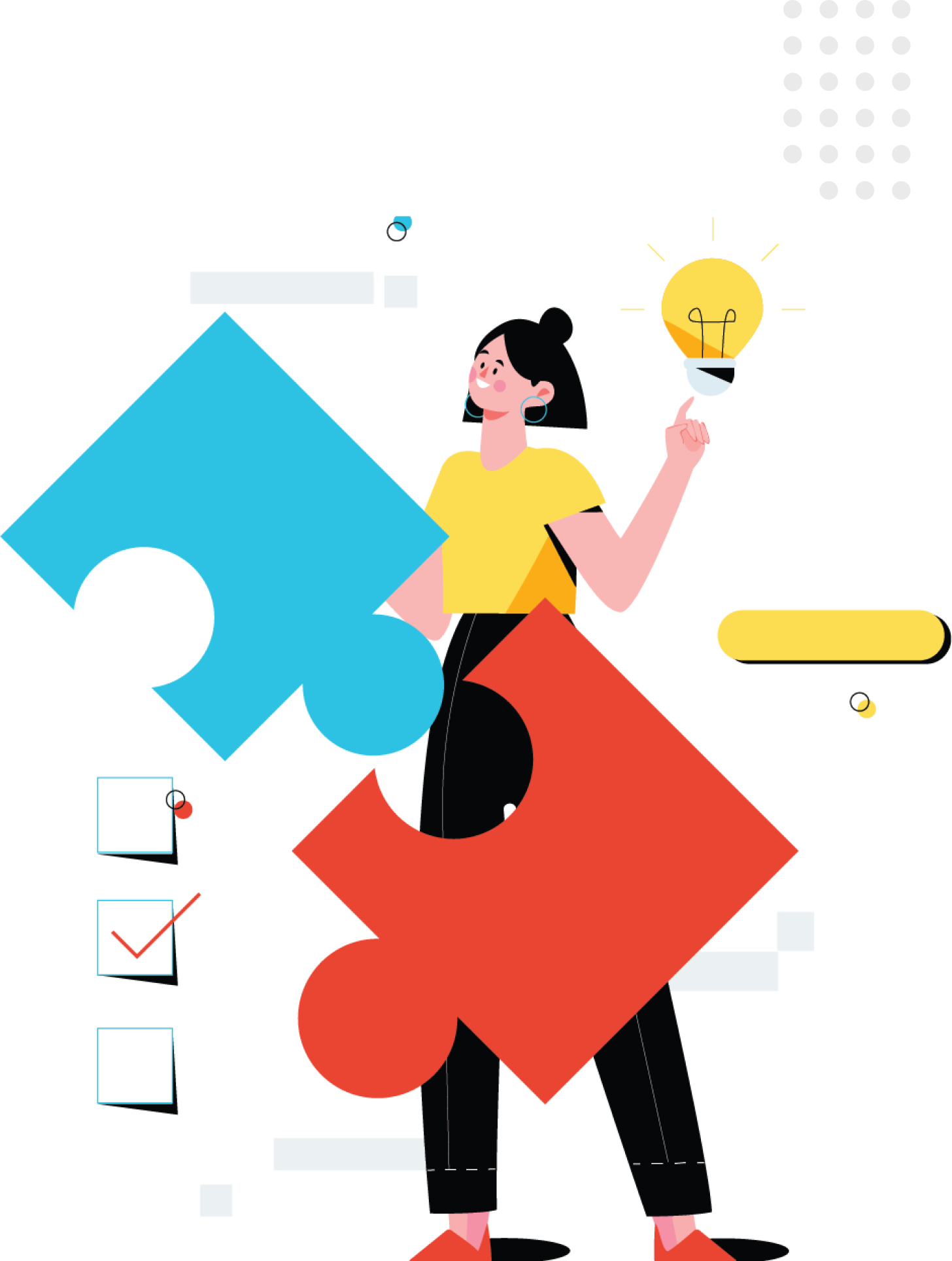 As we are in the market for 3.5 years and have worked with 130+ brands and individuals across multiple industries we are pretty confident to bring great results for exampur too.
Strategies taken into action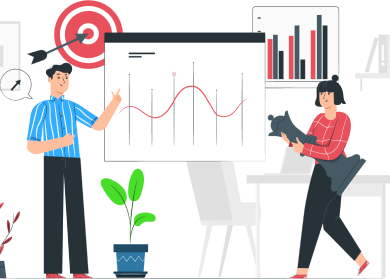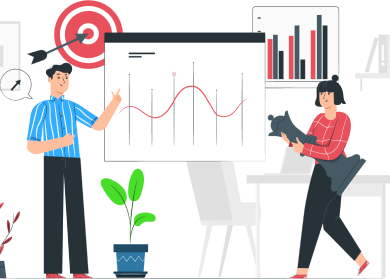 Strategies taken into action
First thing first, we have created individual landing pages & thank you pages for each of the programs, we also created some exciting free offers against each program to generate more interested leads.
We started brainstorming and created 5-10 types of ads with great hooks and angles to attract the visitors and win their trust from the visitors. As the prices of our programs are slightly more competitive than our competitors it's started getting more attention.
As a result, we can get 500+ lead flows per day in our initial days.
Soon we gathered some data in our ad accounts and understood almost 97-98% of traffic are coming through mobile phone so we slightly changed our approach and focused on mobile first ads including videos & landing pages.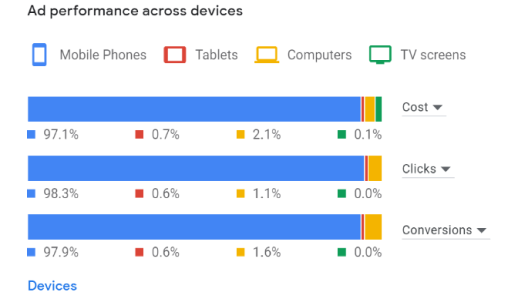 Then we started our multi channel marketing & remarketing approach. Soon we can scale the lead flow to 1000+ leads per day.
Here are a few audience types for each program that helped us to scale to 1000+ leads per day.
3 days of visits & leads
14 days of visits & leads
60 days of visits & leads
7 days of visits & leads
30 days of visits & leads
90 days of visits & leads
Advance marketing

approach

to achieve

the

best results

possible: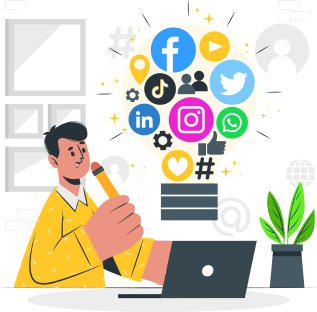 Multi channel marketing:
As traffic is already coming from Facebook, we didn't rely on a single platform. So I started to approach multiple ad channels like FB, youtube & Instagram.
We started cold ads as well as remarketing ads to get massive success with our ads.
We also launched the objection-based remarketing campaign as video ads. These helped to acquire new customers daily.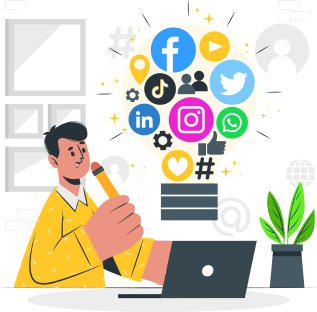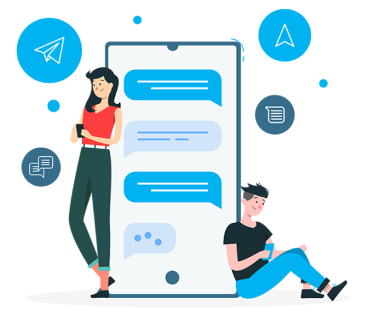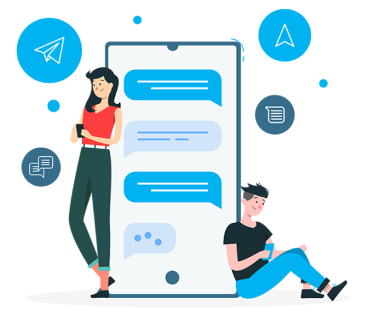 Telegram group growth
For Each lead we generated through the campaigns, we added an individual telegram group link for each program on every individual thank you page.
The leads can join the group & update themselves about more exam guidance & other useful resources & offers.
While there is some new announcement or special free classes conducted that announcement happened we update them on those telegram groups.
WhatsApp inbound marketing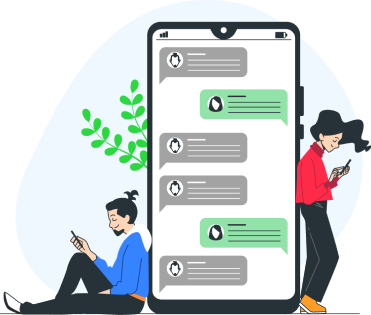 WhatsApp inbound marketing
For inbound marketing we used Whatsapp automation after any prospect becomes a lead or signs up for any of our free offers.
We segmented each lead according to their submitted responses on the landing page & sent, personalized messages & offers and other useful resources that can add value for them.
These strategies helped us a lot while scaling to 500 to 1000 leads per day.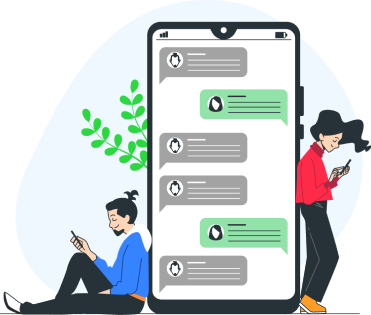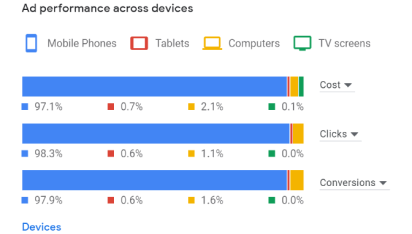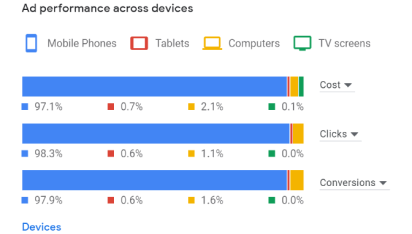 Device based marketing
As previously said most of the traffic is coming from mobile so we turned all the ads, videos and landing pages into a mobile first experience. These helped us massively to scale to 1000+ leads a day.
Final Results

Here are the quick numbers we achieved while working with them: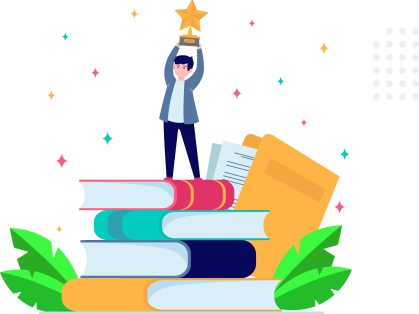 Here are the quick numbers we achieved while working with them:
Conversions/Leads: 67,750
Spent: ₹1,900,000(approx)
Impressions: 10,890,000
Clicks on Ads: 319,000
Cost Per Lead: ₹28.02
No of days taken: 120 days
Leads Growth: 150%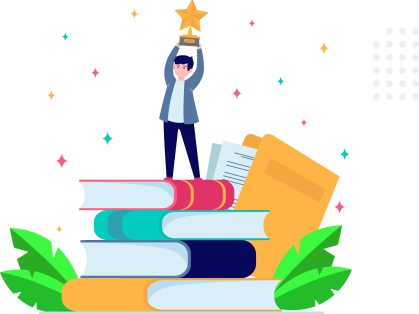 Here's a Sweet testimonial from the founder of Exampur
The growth Ankit and the team have shown us is much more than we expected. We have been investing in PPC & social media ads for the last couple of months but didn't get results as expected.
They did an amazing job & saved me a lot of time and resources. Would love to work with Ankit again.
Vivek Kumar
Founder, Exampur
If you read till the end let us know what you think. Will love to have a chat with you soon. If you have any queries regarding our services and work with us feel free to send a direct message to us.