Why should you
use Kwikcart instead

of

woocommerce

for your ecommerce business
1. Overview
In recent years, eCommerce has grown at a rapid pace and is now a trillion-dollar industry. With many new and emerging marketplaces for sellers to sell their products, the traditional methods of selling your products through physical stores or shopping malls are slowly fading away.
There are so many eCom solutions available in the market, and choosing the right one can be tiresome. Whether you're a newbie or a seasoned entrepreneur, choosing the right platform is essential for every business.
If you have yet to launch your e-commerce store or are looking to launch your store, Kwikcart can help you build your stores quickly within a day or two.
2. Why WooCommerce Isn't The Best Option Available for eCommerce Retailers?
There are several reasons why you wouldn't want to use WooCommerce for your eCommerce store, such as:
Unappealing Themes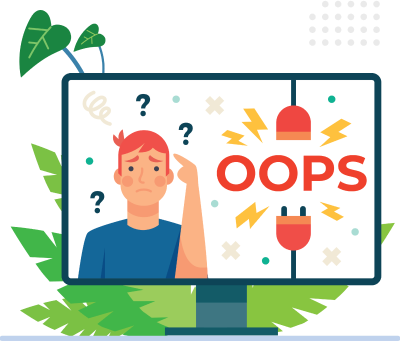 Themes are the backbone of any eCommerce website. They give the site its identity and help it stand out in an ocean of competitors while allowing it to be consistent across all devices.
If you're using a theme that doesn't match your brand, it won't be easy to help people find your products—and if they can't find them, they won't buy them! That's why WooCommerce isn't the best option available for eCommerce retailers.
It's less customizable than other platforms and needs more customization options.
Resource Heavy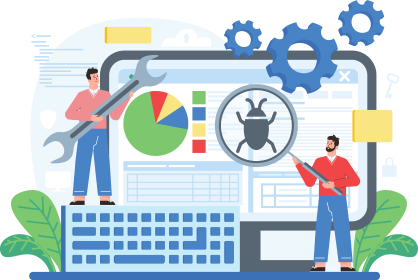 WooCommerce is a resource-heavy eCommerce plugin for WordPress. While it is a great option for small businesses, it can bog down a WordPress site if not used carefully.
WooCommerce has many features that many eCommerce platforms don't offer—but most of them are unnecessary for eCommerce entrepreneurs and, thus, take excessive resources. If you're running an eCommerce store on WooCommerce, you're likely using a lot of plugins and extensions. This can slow down your website and make it difficult for customers to browse and purchase products.
Slow Performance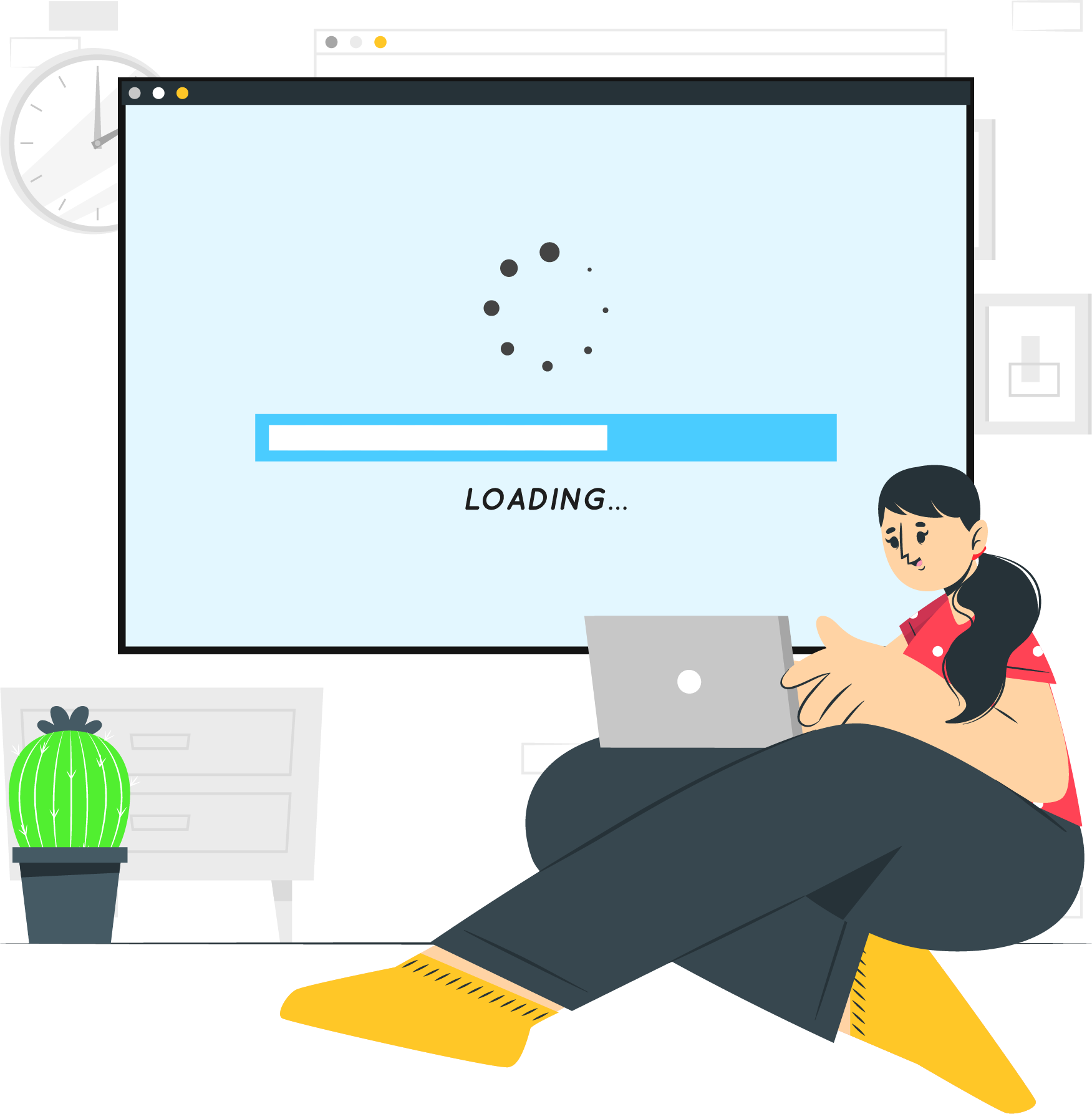 WooCommerce has a reputation for being slower than other eCommerce platforms. This can lead to problems with performance, especially when your site is being used by thousands of customers at once or during peak times like Black Friday sales or Cyber Monday deals.
If you have a large online presence and rely on WooCommerce for all your sales, then the slowness could cause problems for your business in terms of revenue and customer retention rates.
Some users have even reported issues with their orders not getting processed or having to wait days for delivery due to slow performance issues related to this software platform's design choices.
Expensive
Another reason that there are better options for eCommerce retailers than WooCommerce is because it is expensive. While there are many free and open-source options available, WooCommerce is arguably the most popular.
However, if you compare its pricing to other eCommerce platforms, it can be seen as expensive. On the other hand, Kwikcart only charges $15 for their starter plan with features that are worth more than the price it commands.
Although WooCommerce is free to use, you still have to pay a hefty amount of money to achieve the same functionality as in Kwikcart. Moreover, you will also have to pay for server charges as a recurring fee. With Kwikcart, you can avoid all these expenses and maintain an eCommerce store efficiently without breaking the bank.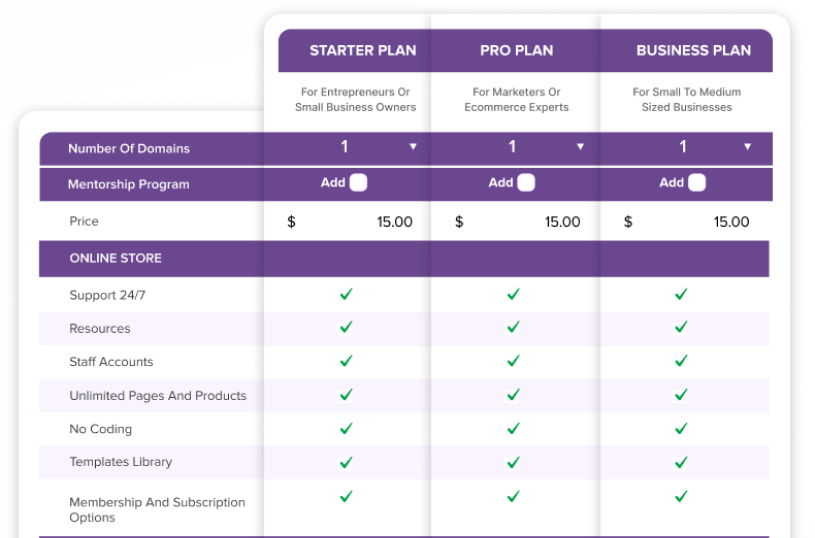 3. Why Should You Use Kwikcart Instead?
Kwikcart provides certain features that make it comparatively better than WooCommerce, such as:
Build your store effortlessly.
You need a website for your eCommerce business. But you don't want to spend hours or days building it from scratch. That's where Kwikcart comes in. It has an easy-to-use website builder that allows you to create your own website store with drag and drop.
Here's why it certainly fits the bill for your eCommerce venture:
Use pre-configured templates for your eCommerce needs. And, if you want to make changes, there are apps that can help you do it all effortlessly.
Integrate your favorite tools and work on important tasks with fewer resources.
The mobile app is just a click away.
So, If you are looking for a eCommerce Solution that is easy to use and requires no technical knowledge, then KwikCart is the perfect solution for you. With KwikCart, you can have your store up and running in no time. Kwikcart will save you time and effort by providing everything you need in one place.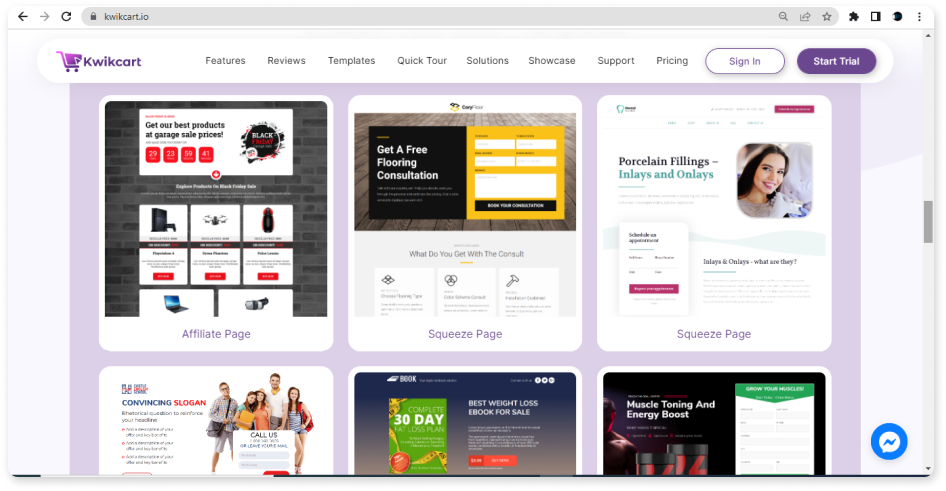 Affiliate System To Promote Your Business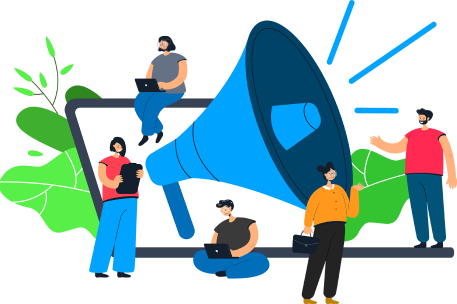 Partnering with affiliates is one of the best ways to grow your sales and gain exposure for your business. That's why Kwikcart also offers a fully-fledged affiliate system that provides certain unique features such as:
As a business owner, you are always looking for ways to promote your business and reach new customers. One way to do this is through an affiliate system, and Kwikcart allows you to do just that.
An affiliate system allows you to partner with individuals who promote your products or services in exchange for a commission. This can be a great way to reach new customers, as your affiliates can promote your business to their own networks. Kwikcart makes it easy to set up and manage your affiliate system. You can create affiliate groups, set commission rates, and track your sales and commissions. This information is all displayed in an easy-to-use dashboard.
Kwikcart provides the following benefits to you in terms of affiliate marketing:
Assign commissions based on conversion rates through streamlined reporting and affiliate program software.
Issue payouts automatically when affiliates reach sales milestones.
Beautiful tracking links that are separated by referral ID so that affiliates can easily track their performance.
So, If you're looking for a way to promote your business, an affiliate system is a great option. Kwikcart makes it easy to set up and manage your affiliate system, so you can focus on growing your business.
Marketing Funnels To Increase Conversions
If you're looking for ways to increase your conversions and sales, Kwikcart is the solution. Kwikcart helps you create complete marketing funnels to sell more products, upsell customers with additional products, track the performance of funnel pages, and more.
With Kwikcart, you can enjoy certain features that help you skyrocket the conversions for your eCommerce business:
Kwikcart has nearly 1,000 built-in funnel templates that you can use to customize your campaigns and see which ones work best for your business.
You can create a split test on each page to see which pages give you the most conversions.
You can also merge different funnel strategies into one cohesive marketing campaign.
Kwikcart tracks the performance of all pages in your funnel and gives you access to reports showing which pages are performing well and which aren't as effective at converting visitors into customers.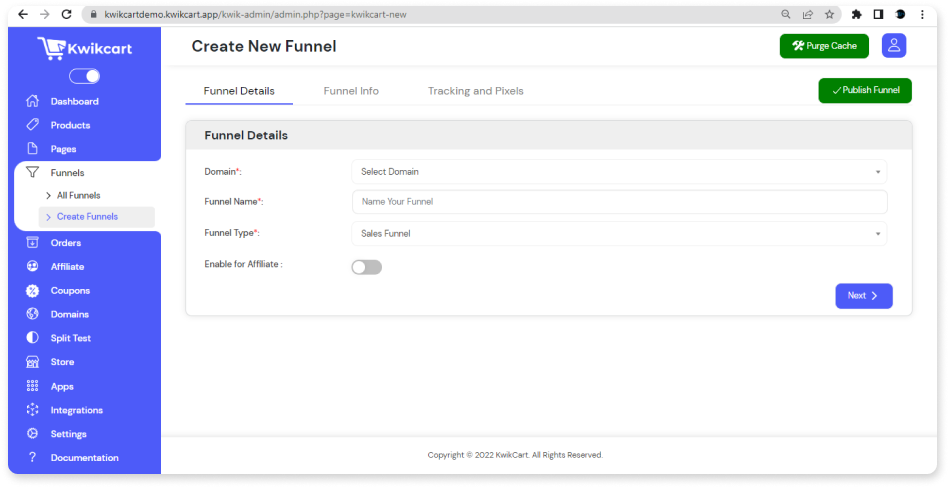 4. Final Words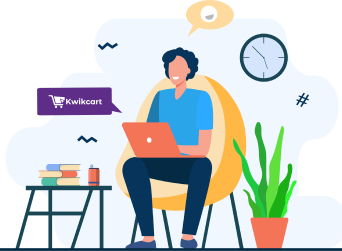 Kwikcart is the best alternative to WooCommerce for your eCommerce business. It offers many key features you would miss in WooCommerce, and provides you enhanced functionalities as well. Thus, it will be great to replace your WooCommerce website with Kwikcart!