We do the work and you get the credit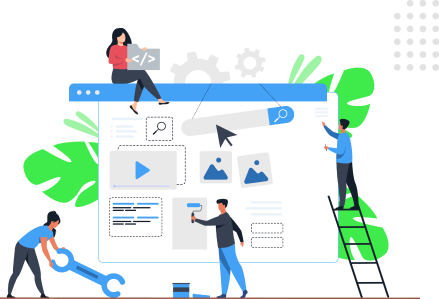 We do the work and you get the credit
Kwikcart is a platform where you don't have to code any additional apps and you get to choose from over 1,000 built-in templates. The platform's system will properly convert your website into an android app with no errors. It's easy to use, even for beginners!
With Kwikcart, we split-test every single aspect of our product so that it perfectly fits each customer. We do this because it's not just about making money; it's about doing things right from day one.
We're constantly working to make the platform even better, and we're always open to suggestions from our customers.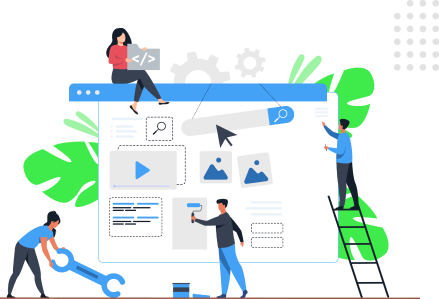 Optimize your sales and marketing strategy within minutes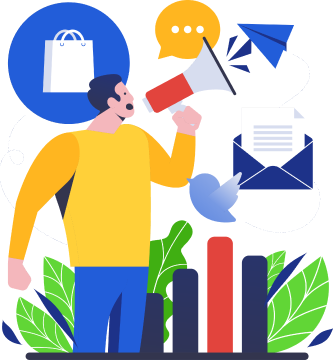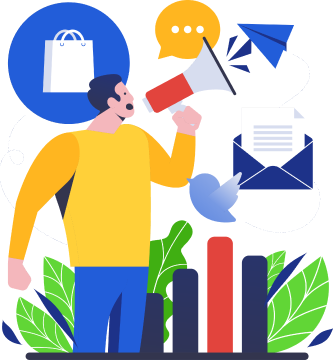 Optimize your sales and marketing strategy
within minutes
Kwikcart has a simple, yet powerful layout that allows for the quick building of your website. You can create a website in minutes using the built-in templates and start selling.
With Kwikcart, you can use the same template to create an app for your store or mobile site (eCommerce).
You can also easily create an eCommerce store with only one click. The KwikCart team has spent years perfecting their template designs, so they're sure that no matter what kind of store you want to build or the brand image you are aiming for, there will be something here that fits exactly how you envision it looking.
Acquire new customers, no matter where they are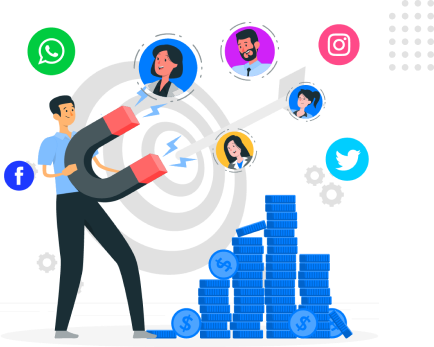 Acquire new customers, no matter where
they are
Kwikcart allows you to grow your business no matter where you are or when it matters most. With a simple drag-and-drop interface that makes it easy to create products and add them as a part of your site without having any coding knowledge or experience required from an expert developer (or even an amateur one).
The platform helps you absorb new customers without losing touch with the old ones.
Kwikcart also offers features like Real-Time Inventory Tracking which lets users see exactly how much inventory there is at any given time so they don't run out before selling off all those items that haven't sold yet—a problem faced by many eCommerce sites every day.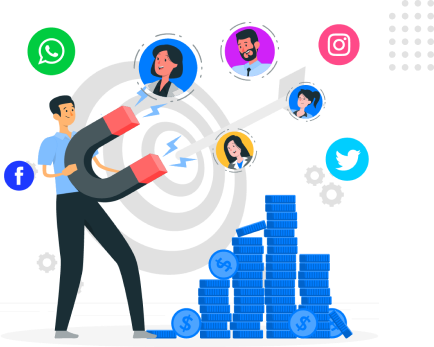 Craft a professional website in no time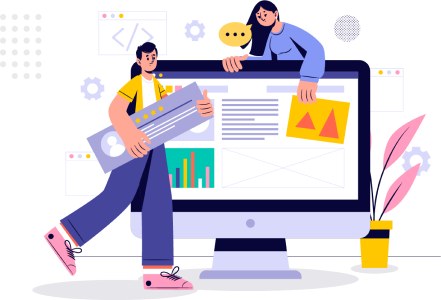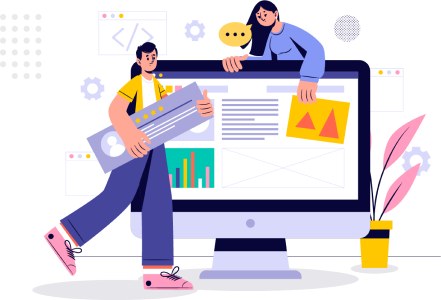 Craft a professional website in no time
Kwikcart is the most affordable eCommerce platform on the market. You won't need to hire a web developer, learn how to code, or spend thousands of dollars on your website. All you need to do is create a simple design that looks great in all browsers.
The platform is highly customisable and adaptable to any business. It's perfect for beginners as well as advanced users who want a simple, easy-to-use tool that can be customized to their own needs.
Easily scale up with your business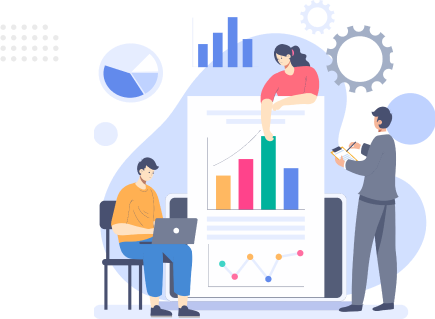 Easily scale up with your business
Kwikcart is a no-code, no-app, and no developer platform. You get to focus on building your brand while we take care of the headache of building and maintaining your eCommerce store.
The only thing you need to know how to do is set up an account on kwikcart.com - all other aspects are taken care of by us so you can focus on growing your business. You can start selling on the web right away, without having any technical knowledge.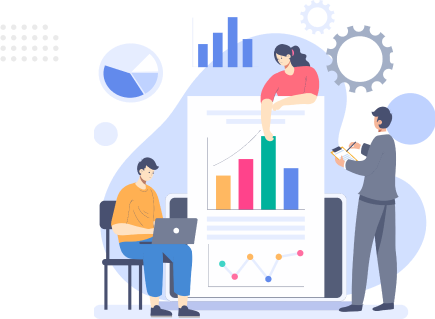 Get Started With Kwikcart Today!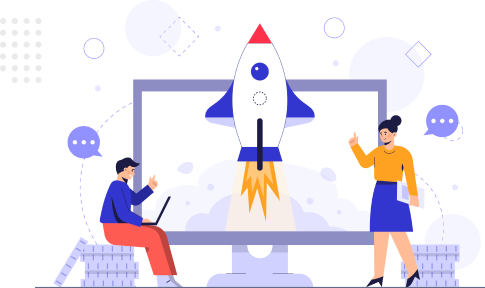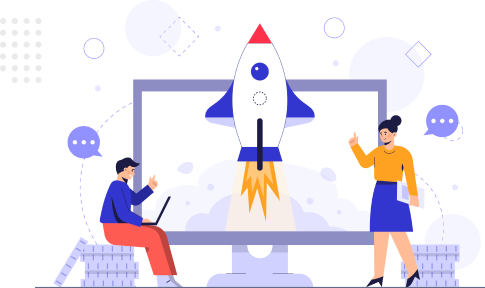 Get Started With Kwikcart Today!
Kwikcart is a complete eCommerce solution, with everything you need to build your online store. It's easy to use and comes with a large library of built-in templates, so there's no need for you to code or create new pages yourself.
It also has an appealing design style that makes it look
great on any device. The platform offers everything you need to run your eCommerce store efficiently, including:
Built-in templates for a wide range of niches
A powerful search engine so customers can find what they're looking for quickly without having to sort through thousands of products on their own
In-depth analytics that allows you to track sales performance, customer demographics, and more
finally, If you're looking for an eCommerce platform that is easy to use, has the features you need, and offers a great user experience, look no further than Kwikcart. We're sure that we can help your business grow through better visibility on Google, increased customer engagement, and more revenue opportunities.