Why should you
use kwikcart instead

of

amazon and other similar platforms

for ecommerce
1. Overview
Selling stuff on the internet has never been easier, thanks to the low entry barriers that inspire entrepreneurs globally to get started with eCommerce. Numerous platforms like Amazon, Shopify, eBay, and more allow you to conveniently sell your products.
The best thing is that you don't have to deal with inventory storage, product fulfillment, and anything in between while selling on these platforms. This provides you more time to focus on other important aspects of your business.
However, regardless of these platforms' convenience, putting all your eggs in one basket is never a good idea. Amazon can be a great starting point for you, but sticking to it doesn't fit the bill if you're looking for stability and sales growth in your eCommerce business.
2. Risks of amazon for eCommerce vendors
As an eCommerce vendor, you may be considering using Amazon to reach a wider audience for your products. While Amazon can be a great way to boost your sales, there are also some risks to be aware of before using their platform.
Not long ago, Amazon surpassed Google regarding product searches, with over 54% of the total searches for goods being done on the platform. Such huge exposure to customers is what attracts potential retailers to the platform. Most vendors sign up as sellers on the platform in search of quick sales in a short period of time. However, Amazon's subtle control over the platform imposes some setbacks and limitations on sellers.
Here are some risks possessed by Amazon on eCommerce vendors:
Suspension from the platform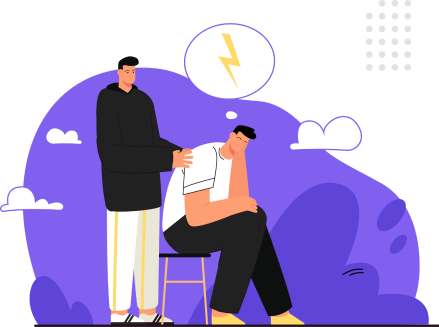 By far, the biggest fear of Amazon sellers is getting their accounts suspended on the platform. There can be various vague reasons why Amazon decides to suspend your account in addition to the futile reinstating process as well.
Sellers who are suspended on Amazon's FBA service can only resort to two options – either they continue paying the storage fees without being able to sell them or pay a per-item fee to have them delivered back from their warehouse to somewhere else.
Moreover, your business may face additional losses depending on when your account gets banned, such as during Amazon Prime Day. Similarly, holidays are some of the most devastating times to have your account banned on the platform.
Control Over Listings and Pricing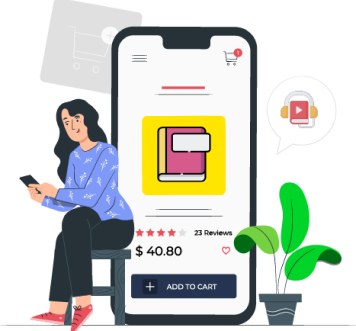 One of the biggest risks of using Amazon is that it has a lot of control over how your products are displayed and marketed on its site, which can be a downside if you're not happy with how they're being presented. It gives Amazon the ability to manipulate the market in its favor.
Plus, The company has a history of using its platform to favor its own products and services.
Cut-Throat Competition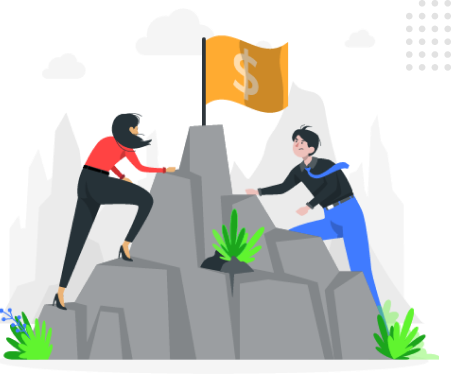 The risks of the cut-throat competition on Amazon for sellers are numerous.
First, there is the risk of getting caught in a race to the bottom on prices. With so many sellers on Amazon, each trying to undercut the others, it can be challenging to maintain a healthy profit margin.
Second, there is the risk of getting buried in the search results. With so many products and so many sellers, it can be difficult to get your product seen by potential customers.
Third, there is the risk of getting negative reviews. With so many products and so many sellers, it is inevitable that some products will get negative reviews. This can be devastating for a small seller, as a few negative reviews can quickly tank sales.
All of these risks can be mitigated to some extent by taking care to choose a niche market, price products competitively, and manage customer expectations. However, the cut-throat nature of the Amazon marketplace means that there is always the potential for things to go wrong.
3. Why Should You Use Kwikcart Instead?
Although relatively new, Kwikcart is one of the most prominent solutions for eCommerce business owners. It is a one-stop platform where you can build your own store, make funnels, run promotions, partner with affiliates, and a lot more.
With Kwikcart, you can make a highly influential and profit-making eCommerce store in no time – that too without writing a single line of code. Moreover, the ability to make funnels on the platform allows you to capture more leads and convert more people.
Kwikcart consists of everything you need to run your eCommerce business smoothly at all phases. You can easily scale up your online business through the various features provided by Kwikcart, regardless of whether your brand is large or small.
Here are some unparalleled features of Kwikcart that make it better than Amazon, eBay, Shopify, and other eCommerce platforms:
Build Your Store Effortlessly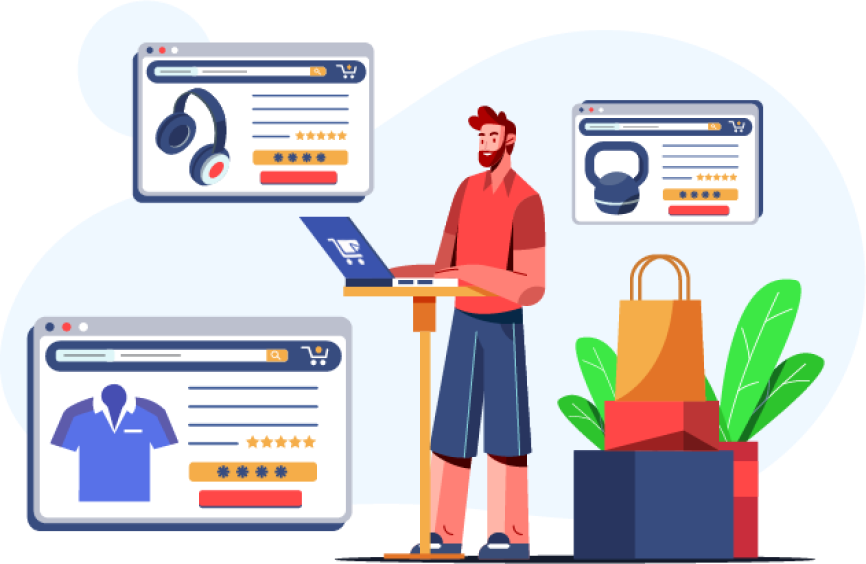 With Kwikcart, you don't have to put in extra legwork to build and launch your own eCommerce website. The platform manages everything for you through its innovative no-code features that include:
Zero Coding - You can create a website for your brand or product with the help of drag-and-drop controls
Well-Packaged System – The platform is pre-configured with everything you need to run your eCommerce business smoothly, so you don't have to deal with any technical specifications.
Apps and Integrations – There are several inbuilt applications and third-party integrations available on Kwikcart that you can use to scale up your business as per your preferences.
Mobile App – You can also choose to create a mobile app for your eCommerce website and get it published on Google Play Store and App Store to acquire mobile users as well
Multiple Layouts – You can also choose from numerous store layouts available to find the one that fits the bill for you
Product Promotion with Affiliate System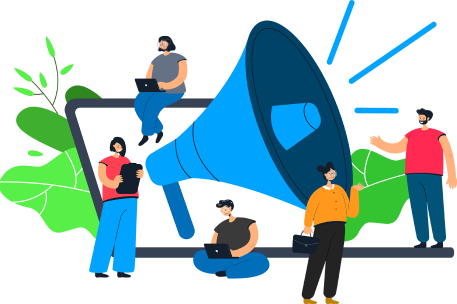 Partnering with affiliates is one of the best ways to grow your sales and gain exposure for your business. That's why Kwikcart also offers a fully-fledged affiliate system that provides certain unique features such as:
Simple Setup – The platform allows you to set up an affiliate offer with easy one-click controls and provides you with several defined applications and layouts to choose from.
Tracking – You can keep track of everything in your affiliate offer, from partner performance and lead quality to engagement and conversion rates. This allows you to ensure that your offer runs as intended and contributes to your brand's growth.
Commissions –You can assign commissions to your affiliate partners based on the conversion rates they bring with the help of the streamlined reporting software available with Kwikcart.
Payouts – The platform also allows you to reward your affiliate partners automatically with incentives and commission bonuses once they reach certain sales milestone
Beautify Links – Your affiliate partners can also make short offer tracking links for their referral id.
Pixel and Analytics Integration – With Kwikcart, your affiliate partners can also integrate Facebook Pixel and Google Analytics to track their performance on the platform
4. The Takeaway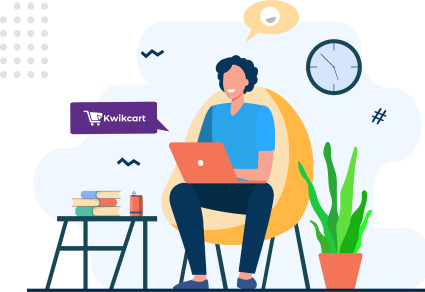 While Amazon and other marketplaces dominate the eCommerce ecosystem, several setbacks, as discussed above, act as red flags for potential sellers.
Using Kwikcart as a platform instead allows you to enjoy several amazing benefits that help you grow your eCommerce business to a whole new level. Moreover, it has no limitations like Amazon, thus making it an excellent alternative for eCommerce retailers.