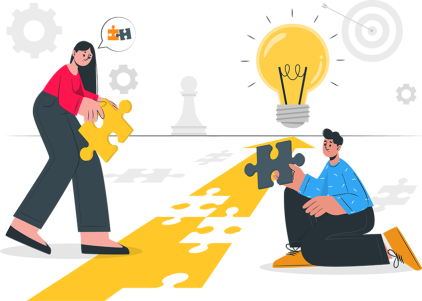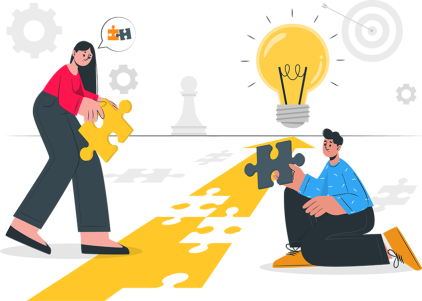 Key challenges:
When we talked with the Fitfeast team, they said that they were running their store online for the last couple of years, and had initial success to move forward, but now their sales growth is stuck in specific numbers.
They had tried to do influencer marketing, and some advertising with google and Facebook by themselves but didn't get any positive results.
Now they are desperately looking for some group of people who have expertise in this field & can be able to show them some positive results.
As a new startup, they are initially on a tight budget. But as the work is very lucrative, we came into play & were able to convince them to work with us.
So the main challenges are
They are lagging at their creative advertising
The audience targeting approach
Not having any promotion plan
Didn't focus on remarketing campaigns for repeated customers
Don't have a proper plan for email marketing campaign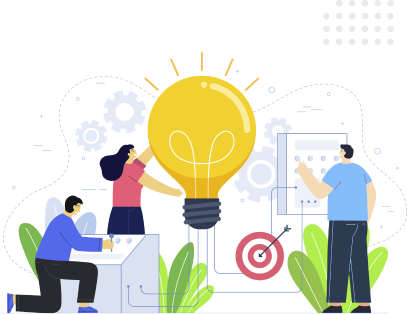 Proposed solution:
After analysing their current problems & understanding that we proposed a solution that they agreed to proceed further.
Here is the proposed plan summary:
We would first focus on their audience & define multiple sets of audience targeting
Will work on ad creative & ad copies and follow the industry standards
Will create multiple sets of audience based on their activity in the store
Will create a promotional calendar and plan to market the products.
We will create some email campaigns to nurture the audience for future purchases.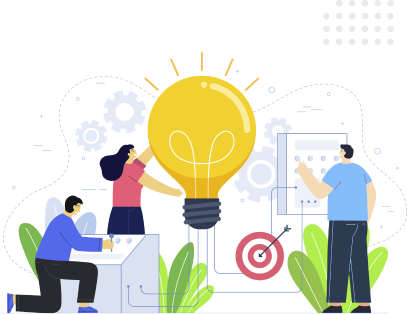 As we are in the industry for almost 3.5 years & worked with 130+ clients from nearly every niche and generated decent results for them, we were pretty sure we could make it rain for Fitfeast.
Strategies taken into action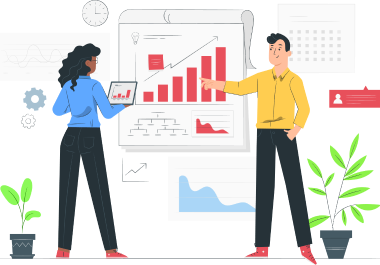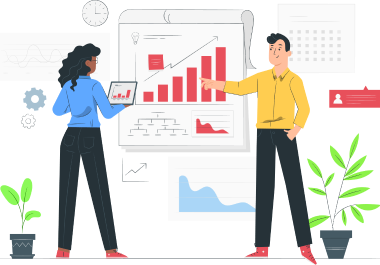 Strategies taken into action
After identifying the problem of the store traffic & proposing the solution, we directly headed towards the campaigns.
We started with our target audience & after doing some research came up with 5million+ 10 sets of audience.
After getting the targeting right now is the time to focus on ad creatives & copies. Derived 4-5 types of angles of our sales message & created 5 videos of nearly 60 secs of timing.
After writing ad copies we started testing our ads. And waited for 1 week each. For the winner ad sets & campaigns, we started scaling with that at doubling the spend every week.
The previous campaigns were for stone cold audience targeting. For the visitors, we approached different kinds of advertising.
We gathered multiple testimonials of our satisfied customers & started showing those to the audiences. We created the audience in such manner as
3 days of visits & ATC
14 days of visits & ATC
60 days of visits & ATC
180 days of visits & ATC
7 days of visits & ATC
30 days of visits & ATC
90 days of visits & ATC
Advance marketing

approach

to achieve

the

best results

possible: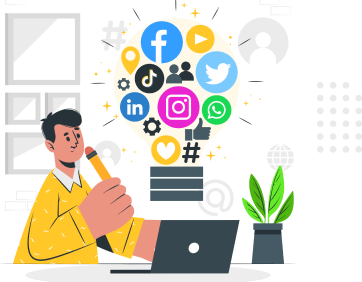 Multi channel marketing:
We asked the Muscle Nectar team to take care of the email marketing as soon as possible.
As buyers are already coming from Facebook, we didn't rely on a single platform. So I started to approach multiple ad channels like FB, youtube & Instagram.
We started cold ads as well as remarketing ads to get massive success with our ads.
We launched the Smart Shopping & Video campaigns. We also launched the objection-based remarketing campaign. Both helped to acquire new customers on daily basis.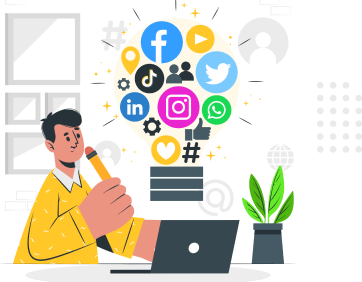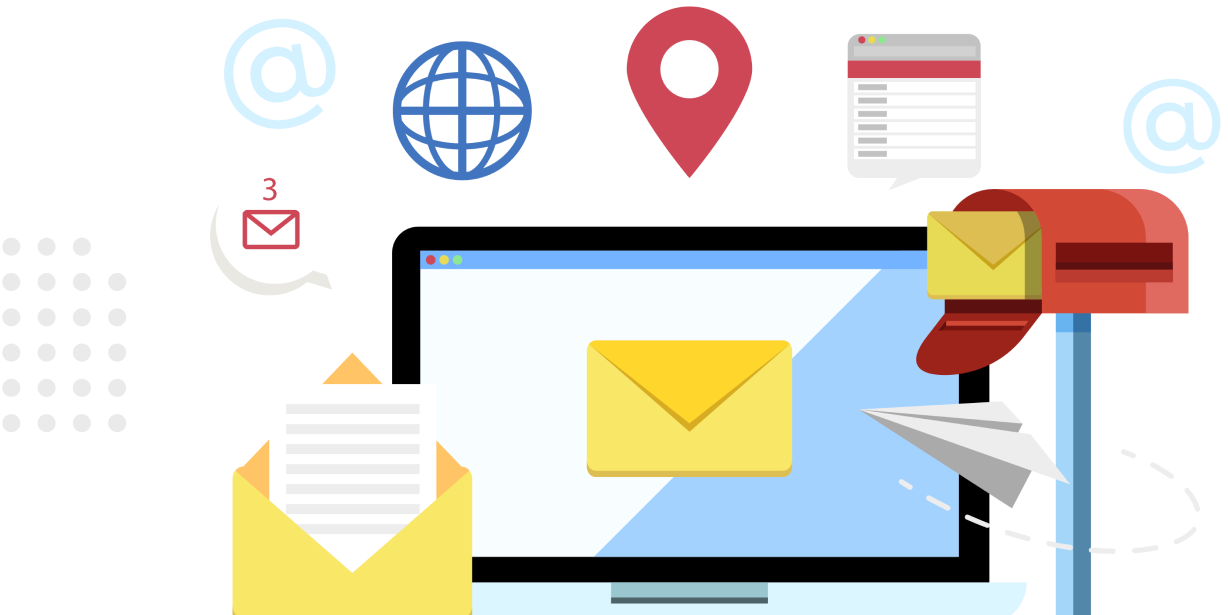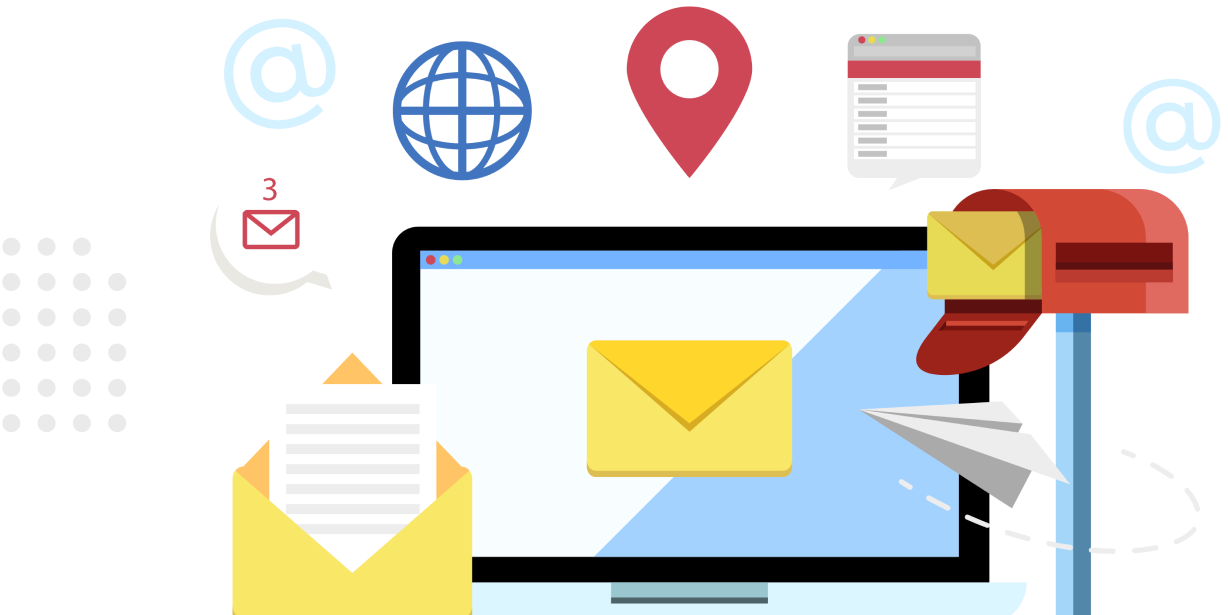 Email automation:
When someone purchases from our store we start to email them with some exciting offer regularly, which brings us an extra 20% of revenue without spending any extra cash on ads.
Final Results
Here are the quick numbers we achieved while working with them: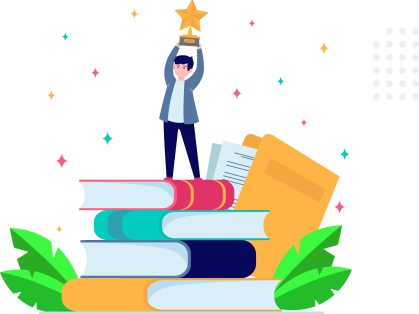 Here are the quick numbers we achieved while working with them:
No. of recurring customers increased by: 41.73%
Net sales: ₹1,41,45,777.81
Sales growth: 420%
Days taken: 90 days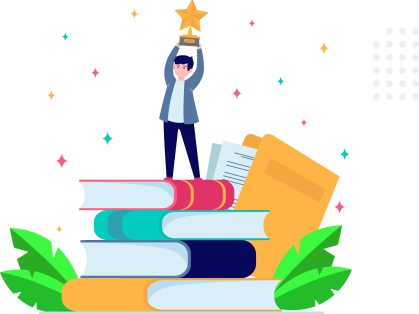 Here's a Sweet testimonial from the founder of Fitfeast
The growth Ankit and the team have shown us is much more than we expected. We have been investing in PPC & social media ads for the last couple of months but didn't get results as expected.
They did an amazing job & saved me a lot of time and resources. Would love to work with Ankit again.

Aditya Poddar
Founder, Fitfeast
If you read till the end let us know what you think. Will love to have a chat with you soon. If you have any queries regarding our services and work with us feel free to send a direct message to us.