5 steps to set up your store as an influencer
Pick up a product to promote & monetize your audience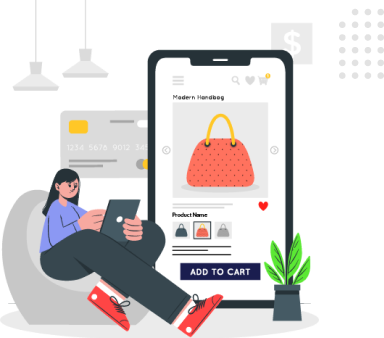 Pick up a product to promote & monetize your audience
You can get started with dropship model that's how you avoid the overhead cost of having an inventory & manage it.
Other than this you can start your own merchandise or any other physical or digital product you'd like to sell.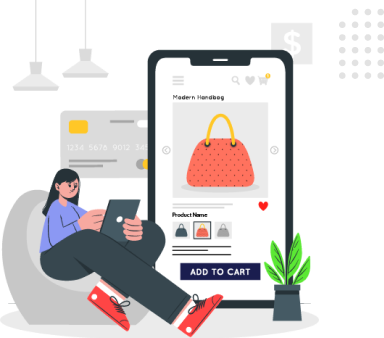 Setup an online store with Kwikcart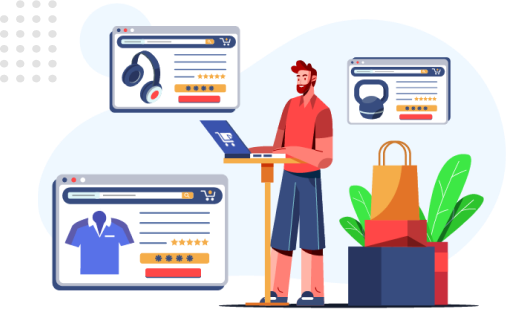 Setup an online store with kwikcart
Sign up with Kwikcart's trial
Start creating your online store & funnels using Kwikcart's 1000+ prebuilt templates.
With just a few clicks you can import the funnels, just add your product copy & images in the funnels & you're ready to go..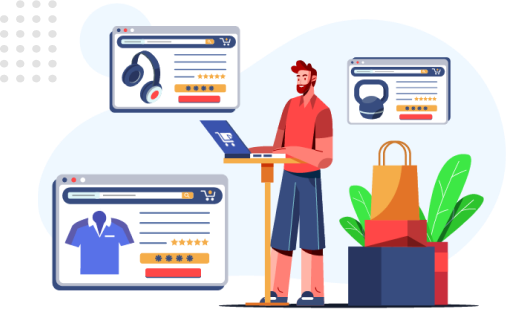 Add the product to your store & Integrate the payment system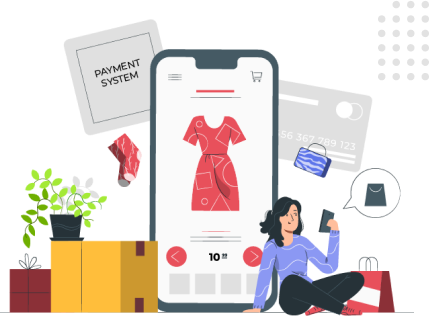 Add the product to your store & Integrate the payment system
To add products to your store import a template from Kwikcart's template library, just replace the images & texts with yours.
Integrate your favorite payment gateways with your store from the "Payment Integration" section. At Kwikcart, we have partnered with 20+ payment gateways across the globe.
Congratulation your store set up is finished.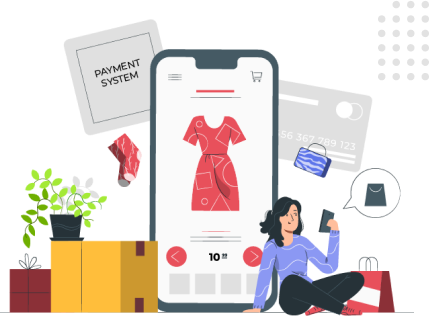 Promote, Promote & promote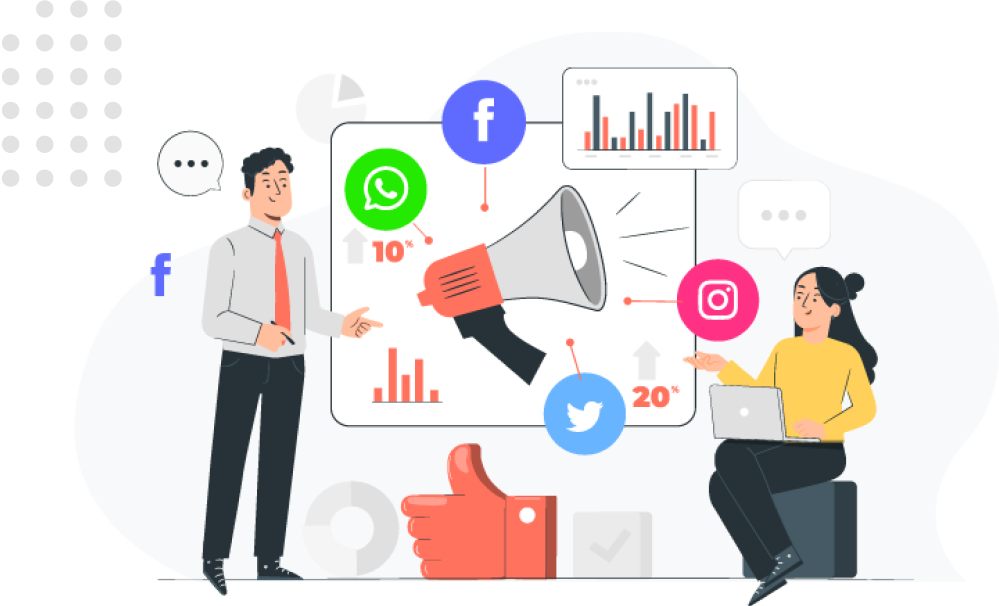 Promote, Promote & promote
Once you're done with your store setup now it's time to promote your stuff..
Promote special offers across all your social media platforms.
Don't forget to make an email list of your buyers to promote more of your future products.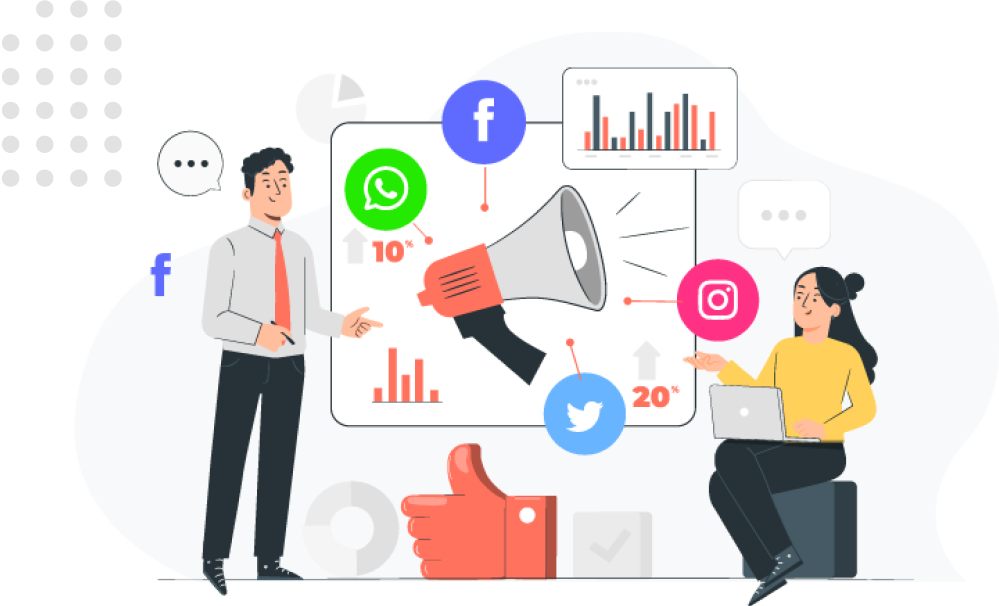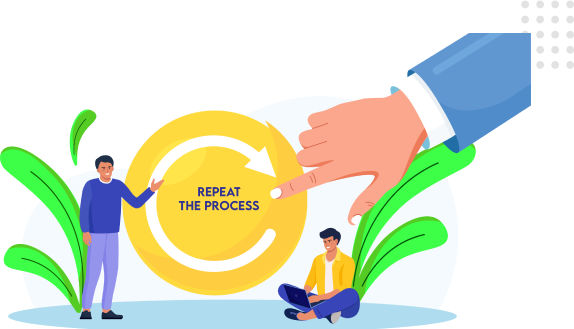 Repeat the process
1. Pick another product
2. Add to your store
3. Promote
Increase your revenue & profits by increasing the Lifetime value of a customer.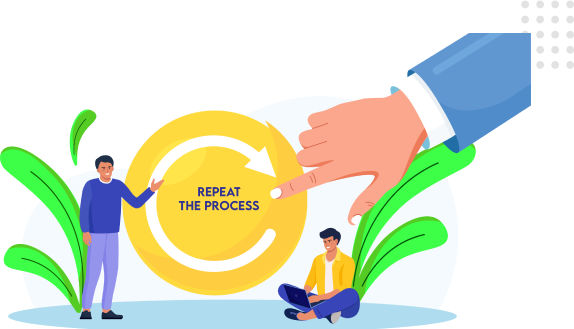 Kwikcart's robust system helps you to Create high converting websites in minutes without ever writing a single line of code

Kwikcart's trial plan includes

1000+ high
converting templates

Drag & drop easy to
use website builder

Get your website up &
running in minutes

Integrate with multiple payment gateways to automatically capture payments from customers with zero transaction charges

Automate sales process with real-time customer data
Skipped the written part?
Here is a quick video summary to launch your very own Influencer store, Even if you're an absolute beginner.
Are you ready to monetize your personal brand with Kwikcart?
Get started with Kwikcart's 7 days trial at just 1$
Get started now
free handholding support
No obligation
Cancel anytime