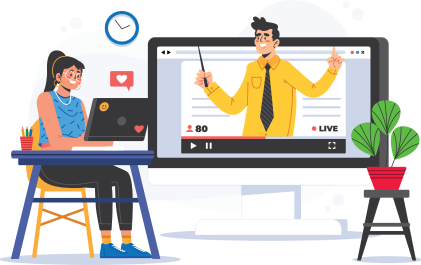 Business Overview:
Study Bharat is an India-based edtech brand, providing cost-effective, quality education to classes 11 and 12, and medical exam aspirants.
Their best-selling products are coaching for NEET, and PCMB (Physics, Chemistry, Mathematics & Biology) coaching for classes 11 and 12.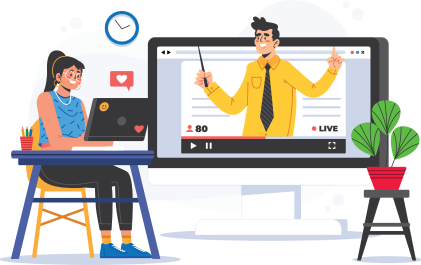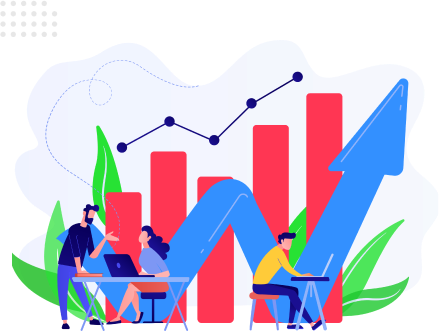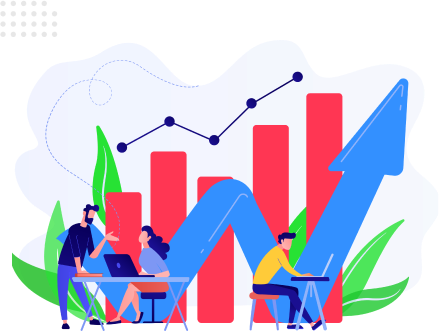 Key challenges:
Study Bharat recently opened its slots for its newly launched NEET batch, which is attracting the students who are aspiring to crack NEET medical exam for 2023.
As the classes are going to be online they are looking for a maximum capacity of up to 2k-3k candidates.
They are very less competent to manage their ads campaign & they wanted to focus on their own zone of genius.
That's why they are looking for some group of people who can take care of their advertising and marketing side of the business and provide amazing results.
So the main challenges are
Generate at least 40k-50K leads at TOF, that's how they can manage to get 4-5% conversions after nurturing very easily.
Also create some intent-based marketing process to nurture the leads and convert them into buyers.
Also many competitors are using their names to mislead the audiences & selling them their products & services, So we have to create such a mechanism that can win trust in audiences' minds & overtake the competitors.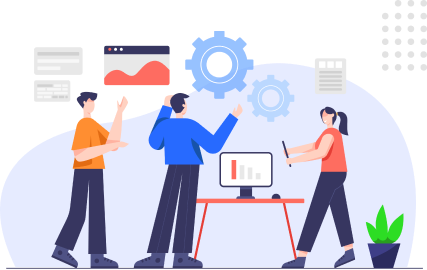 Proposed solution:
After analysing their current problems, we proposed a solution, Here is the crux of it,
We would follow our proprietary lead funnel framework to achieve the minimum viable results & according to the results, we will scale it further.
Creating some 45-60 sec videos to nurture and attract the audiences at TOF to generate leads.
To every lead, we will show them more awareness oriented content to let them interested in our product.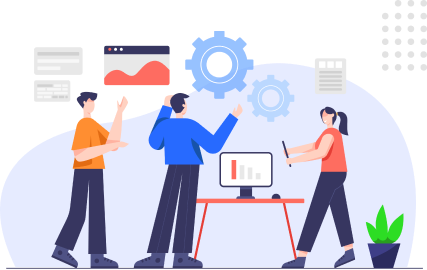 As we are in the industry for almost 3.5 years & worked with 130+ clients from almost every niche and generated decent results for them, we were pretty sure we could make it rain for Study Bharat.
Strategies taken into action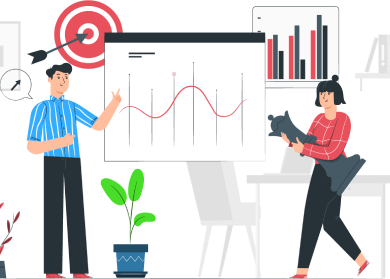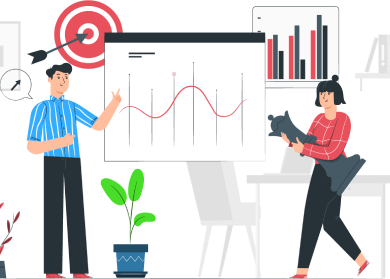 Strategies taken into action
All the traffic we are getting across the social media platforms, we are driving them to a particular landing page, Where the audience can get some free attractive offer while they'll provide their name, email ad phone number.
After generating leads we started nurturing them with our content.
We showed our content across Facebook, Instagram, and youtube to increase our brand awareness.
After increasing brand awareness and gaining trust in our audience's mind we started to show our offers through conventional social media like Facebook, Youtube, and Instagram, as well as through Whatsapp automation & email marketing campaigns.
As a result, we were able to achieve 1000+ lead flow every single day & they are already ready to buy our associate programs.
Here are the few campaign structures that came into play to generate 1000+ leads every single day,
1st thing we had decided to build the audience.
3 days of visits & leads
14 days of visits & leads
60 days of visits & leads
180 days of visits & leads
7 days of visits & leads
30 days of visits & leads
90 days of visits & leads
Advance marketing

approaches

to achieve

the

best results

possible: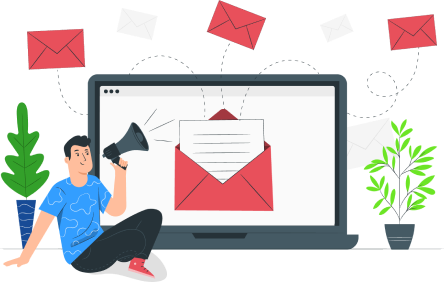 Email marketing
When a prospect fills the form on the landing page, their email directly added to our autoresponder campaigns, where they will receive many free study materials, notes and many free session access through the email.
Here we strategically crafted some useful & helpful emails with the resources that can provide some intrinsic value, as well as they start to trust us..
And after 10 days of providing helpful resources, we offered them our newly launched programme.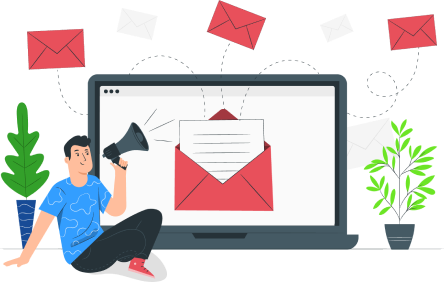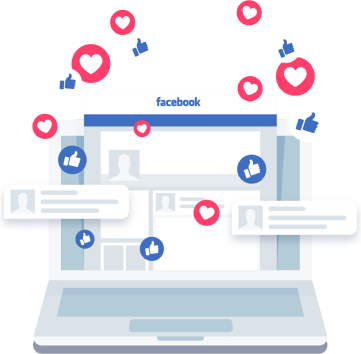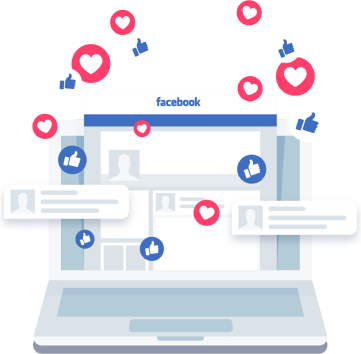 Facebook ads
Many people visited our landing page but didn't become leads, as we weren't able to win trust or didn't able to persuade enough of them.
So, we started a multi-channel approach to increase our brand awareness and convince them to become the lead.
With the help of Facebook, Instagram and youtube we were able to target the audience who visited the landing page but didn't opt in for the offer,
So we decided to create an audience as follows,
1. Visited the landing page but not on the thank you page
2. Visited the thank you page.
To those who belong to the first criteria, we showed them multiple videos with different angles of message and asked them to accept our free offer.
& For those who fall into the second category, we showed them our educational materials and other free resources to use for themself.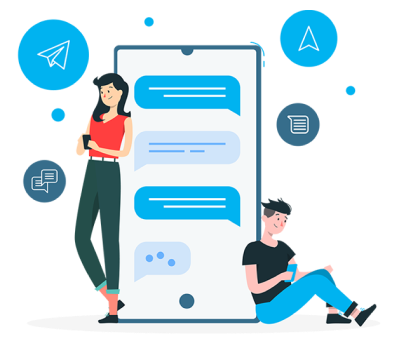 Telegram group growth
For Each lead we generated through the campaigns, we added an individual telegram group link for each program on every individual thank you page.
The leads can join the group & update themselves about more exam guidance & other useful resources & offers.
While there is some new announcement or special free classes conducted that announcement happened we update them on those telegram groups.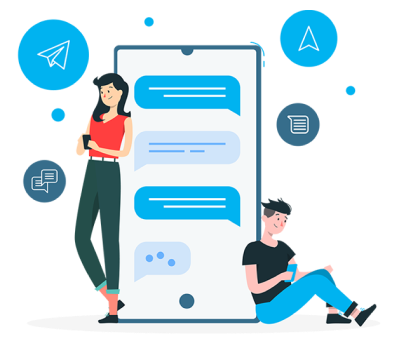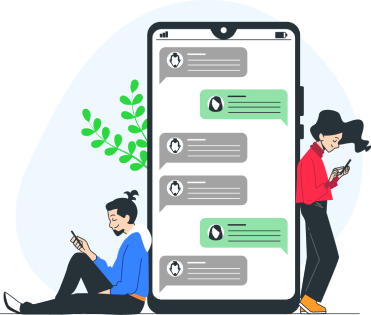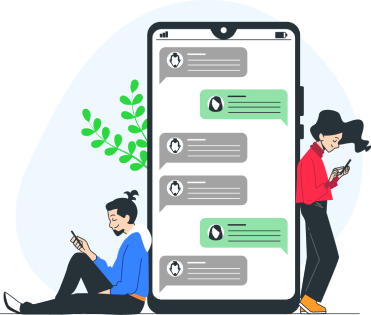 Whatsapp messages
We have a Whatsapp messaging automation already in place, as the audience becomes a lead the automation system directly sends a WhatsApp message to their inbox delivering the free offer that they opted in for.
Then for the next few days, we send them daily messages providing them with some helpful resources like free study materials, notes and many free session access, which can be useful for them.
And after 10 days of providing helpful resources, we offered them our newly launched program.
Applying all these strategies helped us to fill the batches with ready to buy leads & got a massive response for our next batches.
Final Results


Here are the quick numbers we achieved while working with them: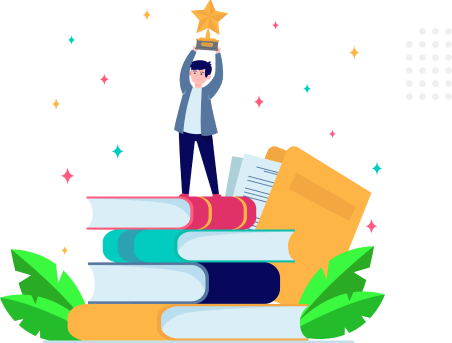 Here are the quick numbers we achieved while working with them:
Conversions/Leads: 68,789
Spent: ₹3,25,000(approx)
Impressions: 10,890,000
Clicks on Ads: 148,900
Cost Per Lead: ₹4.00
No of days taken: 28 days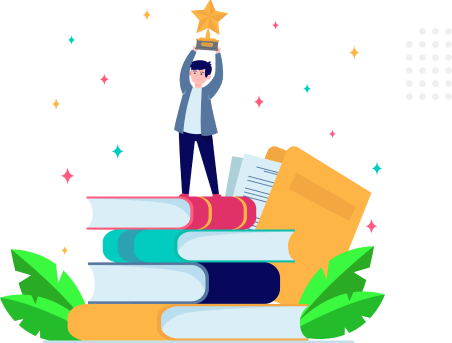 Here's a Sweet testimonial from the founder of Study Bharat
I would like to personally thank Ankit and his team for their outstanding performance. These guys came into play, took all the responsibilities and took the whole game to the next level within just a few days. Thank you guys, keep up the good work!

Vishal Tiwari
Founder, Study Bharat
There is so much depth and complexity to Youtube ads. Still, at the same time, much of the success comes down to some basic principles of marketing.
We could write much more on this if we had the time, but hopefully, there are some things you can take away today and use.
I hope this helps you guys scale your youtube ads campaigns drastically⚡
In case you want to ask us anything specific please ask in a direct message, we will try to help you as much as possible.