Kwikcart

vs

Clickfunnels
Complete Overview & comparison
1. Overview
With the days of online marketing progressively growing, various sales funnel software solutions have been introduced. This has led to many small and large businesses across the world implementing these for their business growth and improving their sales activity.
Since then, these companies have been looking for a platform that can deliver efficient and effective results to their clients. However, when it comes to choosing between Kwikcart and Clickfunnels, many marketers often need help to make a decision based on just data alone.
Let's take a look at both of these platforms in detail and find which one suits you the best.
2. What is the best solution to create a funnel?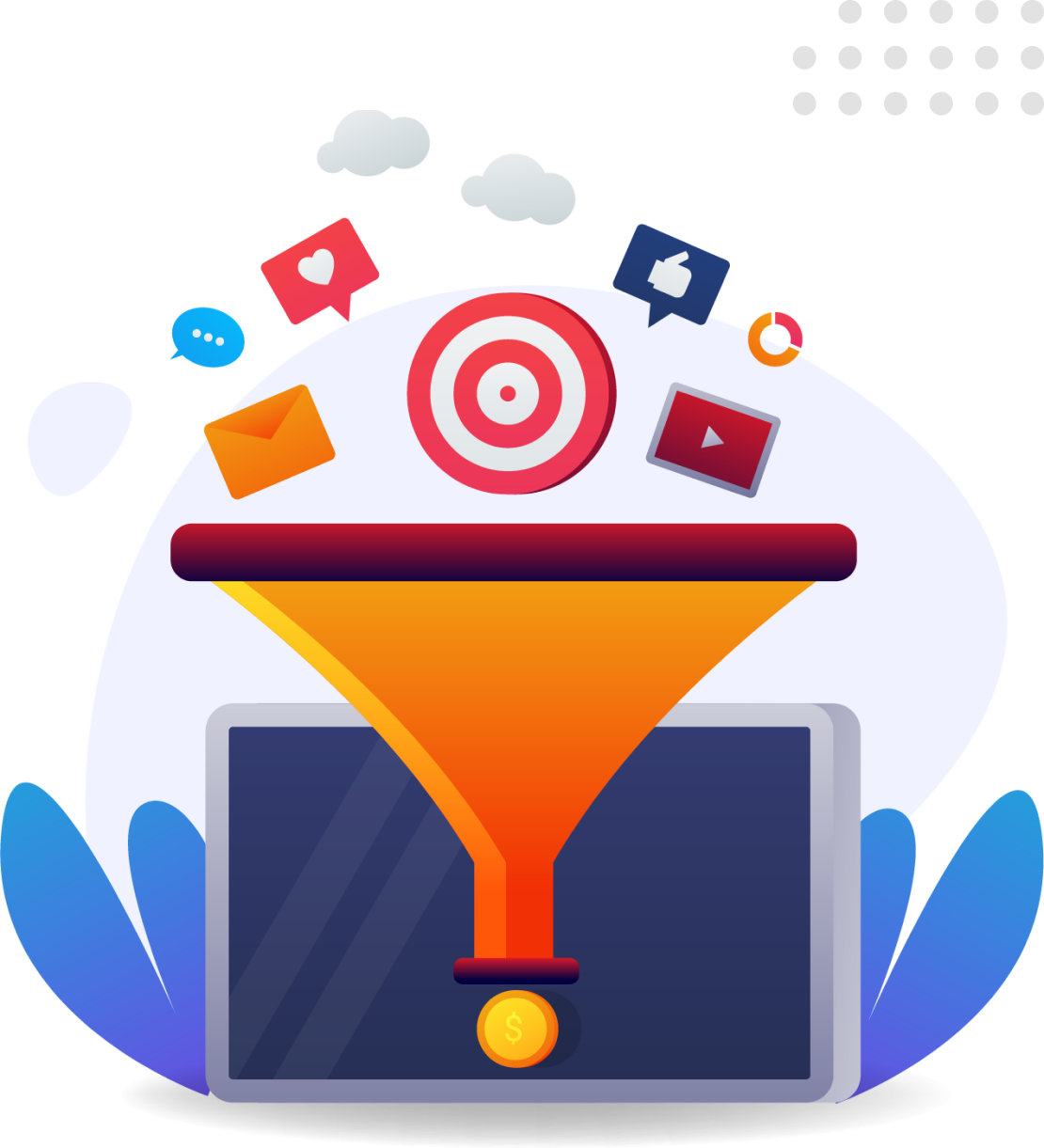 As an online business owner, you already know the importance of having a landing page and sales funnels in place. So if you are building sales funnels or landing pages for yourself or your clients, you might have heard of many tools named Clickfunnels, Kajabi, and others.
If you are bombarded with multiple ads from all these funnel & landing page builder software and are looking for a viable and cost-effective option, then this detailed post is designed only for you.
We recently launched our new eCom-funnel builder, which enables you to create sales-generating funnels for your coaching, course, or affiliate business. Kwikcart is giving your business all the best and possible solutions for you to launch & scale your business at an affordable cost.
One question might arise in your mind: What is a viable option for you to build sales funnels for your product? If you're thinking about this, then keep reading.
3. Here's a quick guide on what we're going to cover in this article:

Quick differences
between kwikcart & Clickfunnels

User interface comparison between kwikcart & Clickfunnels

Building multiple types
of funnels in kwikcart & Clickfunnels

Affiliate functionalities
comparison

Analytics
dashboard

API's and integrations comparison

Ecom features comparison

What's more
in kwikcart

Pricing
comparison
4. Quick differences between Kwikcart & Clickfunnels.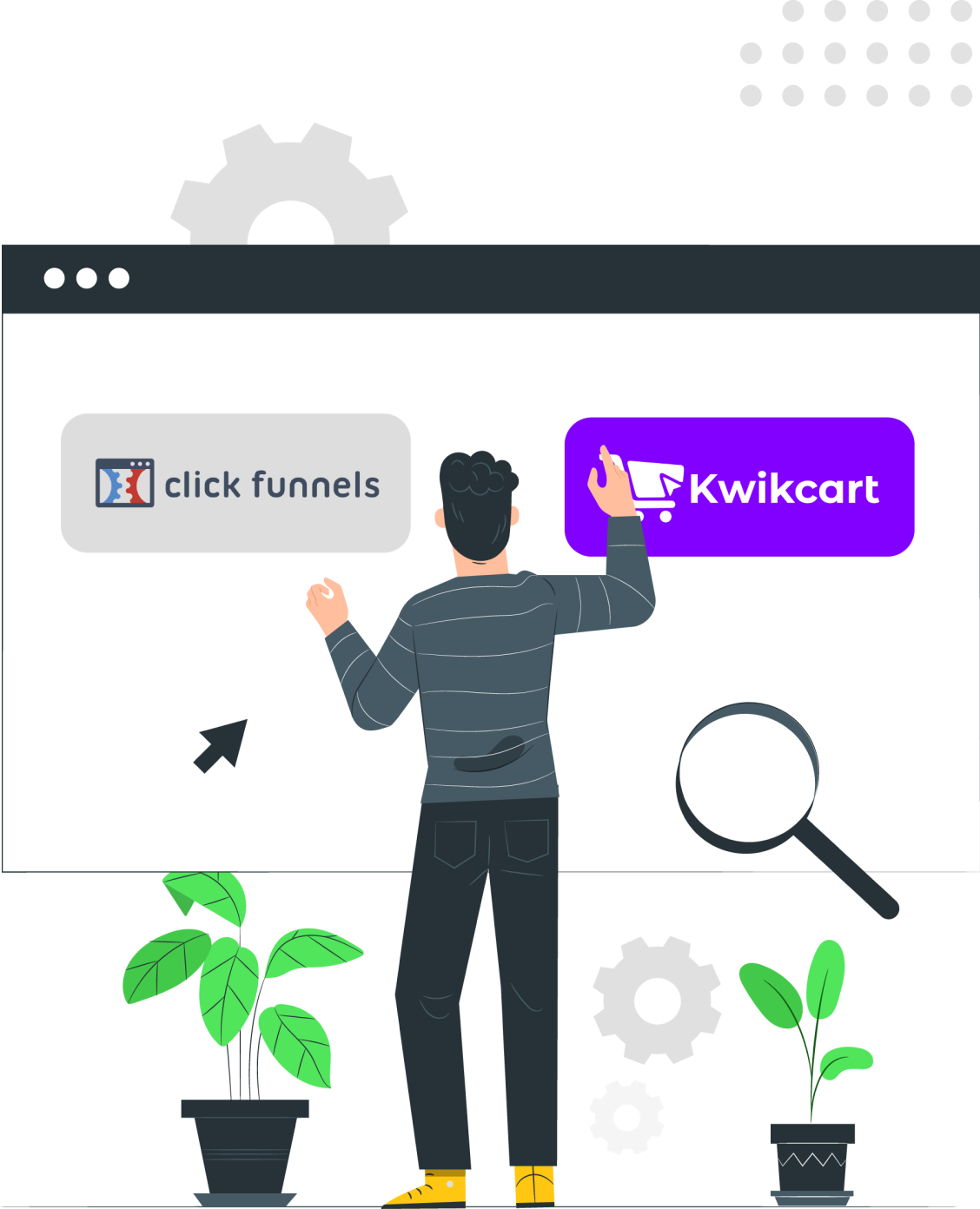 The biggest differences between kwikcart & Clickfunnels are that they both are used for different purposes.
Clickfunnels offers the solution for creating sales funnels & landing pages. It is best suited for coaching & consulting types of businesses.
Kwikcart, along with sales funnels & landing page solutions for coaches, consultants & course creators, also offers affiliate promotion of your product & other wide variety of eCommerce functionalities.
With Clickfunnels, you can make basic landing pages & sales funnels with some limited functionalities. And to add more functionalities, customize & making your sales funnel more user-centric and marketing oriented, you might need other associate solutions (i.e., Payfunnels while receiving recurring payments) with some overhead monthly costs.
With kwikcart, you can make any landing page & sales funnels as per your requirements. With kwikcart, you will receive 20+ software integrations and conversion booster functionalities without any overhead costs.
5. Funnel Editor interface comparison between Kwikcart & Clickfunnels.
In Clickfunnels, you get its native Etison editor. It's a quick & simple drag-and-drop editor with basic elements like headline, subheadline button, Video, etc.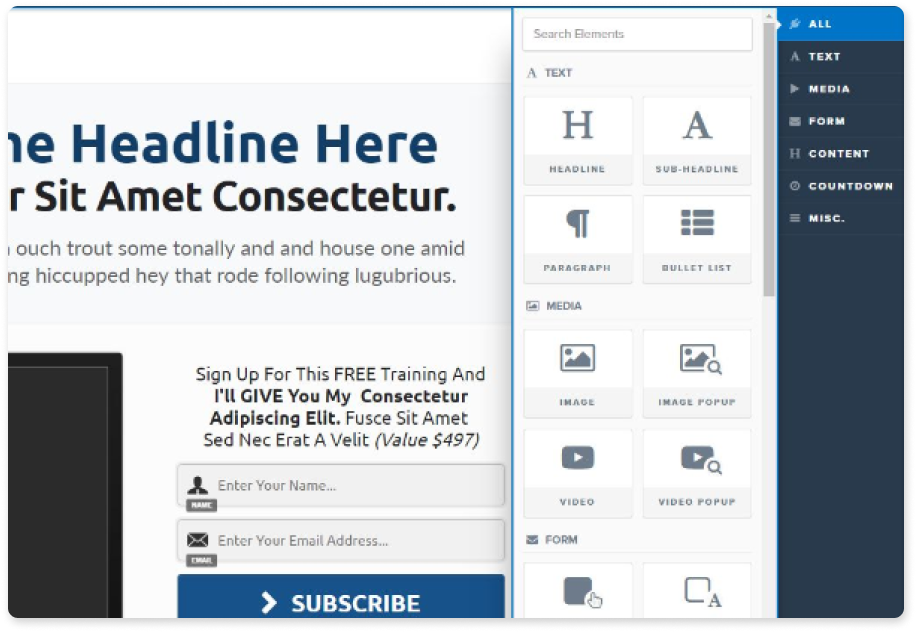 With Kwikcart, you'll get KwikEditor. With KwikEditor, you will get more robust features & templates for building a perfect landing page, sales funnel, or website as you wish.
Kwikcart's native KwikEditor includes all the basic features you receive in Clickfunnels as well as price table, custom forms, progress bars, image carousels, gallery, multi-tabs, toggles, lightbox gallery, count-down cart, table, pricing plans, one-page checkout and many more that you won't believe until you use.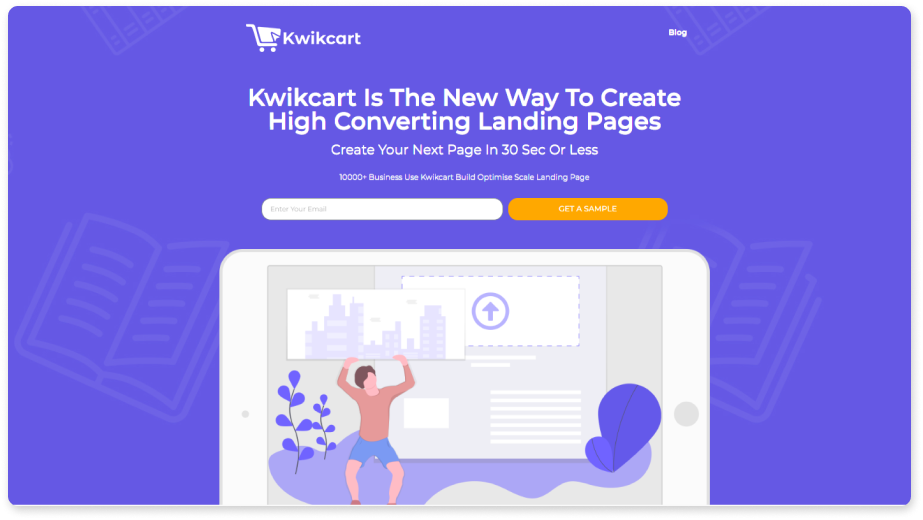 So if you are looking for the best solution to build a perfect website, landing page, funnel, or eCom store, Kwikcart should be your Go to tool.
6. Building multiple types of funnels in kwikcart & Clickfunnels.
Here is the side-by-side comparison of both the platforms:
Sales Funnel Builder
Membership sites
Email automation
Sales funnel analytics
sales funnels Templates
A/B split testing features
1-page checkout funnels
Performance tracker dashboard
Affiliate tracking & commission dashboards
Affiliate tracking & commission dashboards
Lead funnel
FB & google analytics integrations
Integrations
Optin Forms
Optin Automation
One Click Upsells
Apps
Funnel Analytics
Apps
Connect with domain and subdomains
Email Marketing & automation Integration
CRM integration
Payment integration
Customer support
KwikCart
























Clickfunnels
























Now, lets explain each & every points
Sales Funnel Builder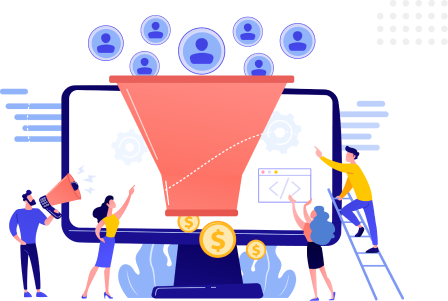 A perfect sales funnel builder allows you to build a sales funnel to your sales needs. You should be able to add opt-ins, Sales page, Checkout page, One-click upsell, Custom checkout page, logic base checkout features, and thank you pages.
While Kwikcart allows you to do everything mentioned above. Clickfunnels doesn't provide logic-based checkout feature.
Membership sites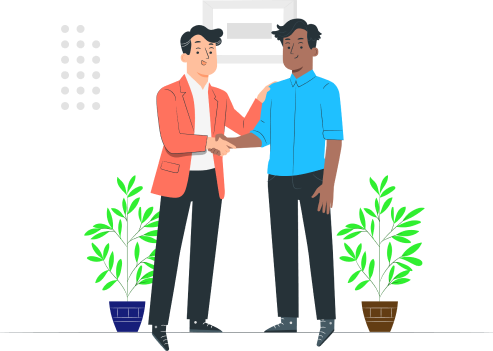 For the membership features, Clickfunnels actually win the game.
Clickfunnels gives you a minimalist membership feature to host your course in your membership funnel portal. But to host your course videos, you should have membership of platforms like Vimeo and Wistia, which can cost you a fortune every month.
As of now, Kwikcart doesn't have membership options. It's under development and will soon be added as a new update with the best features in the market.
Email Automation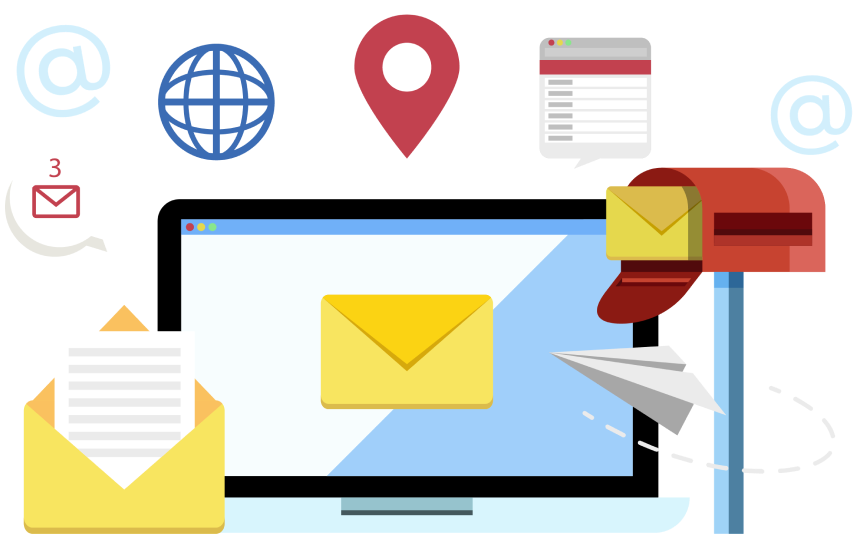 Email automation gives you the ability to nurture your leads using email campaigns.
With Kwikcart and Clickfunnels both, you can integrate email autoresponders like ActiveCampaign, and GetResponse and start your email marketing campaigns.
Sales Funnel Analytics
Both Kwikcart and Clickfunnels give you sales funnels analytics dashboards.
With the Clickfunnels dashboard, you can see visitors on each page, opt-ins, Sales stats, and page performances.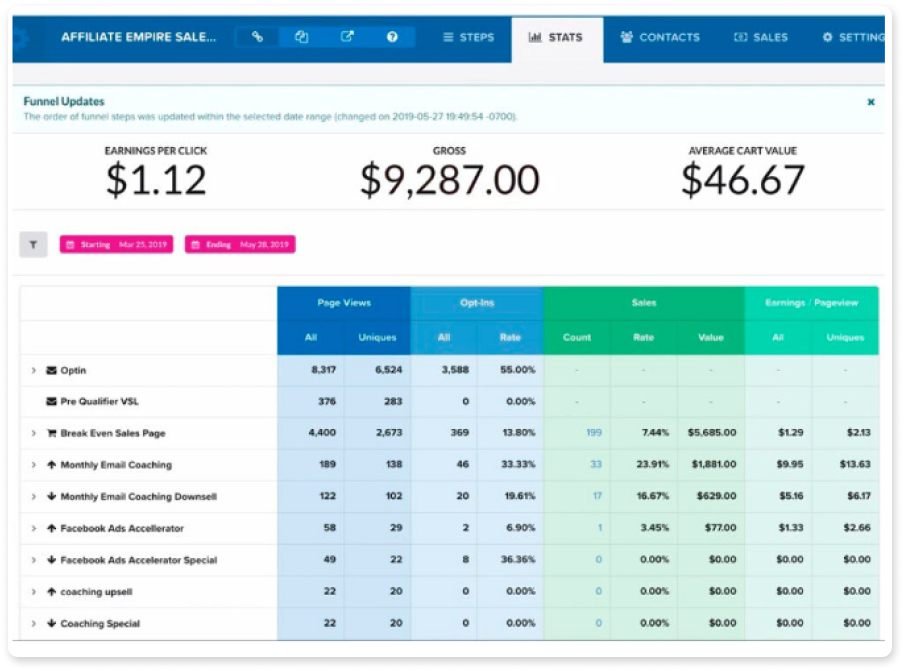 Kwikcart gives you more advanced features to see your stats that include visitors on each page, opt-ins, sales stats and page performances for all the funnels at one place, visitors & sales over custom time intervals, online store clicks, conversion rates for each funnel & pages, recent order reports, location wise sales and lot more insights.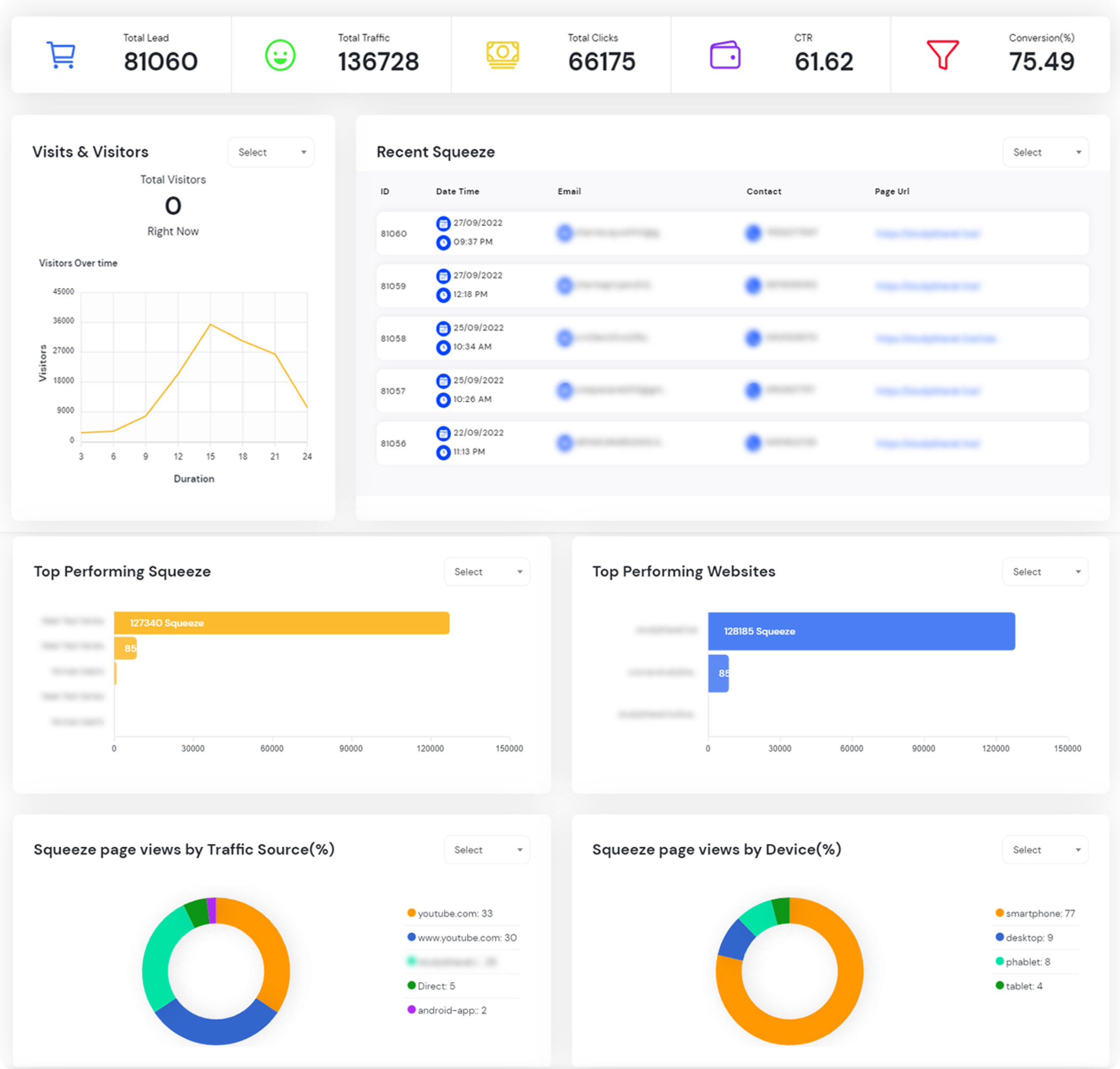 Sales Funnels Templates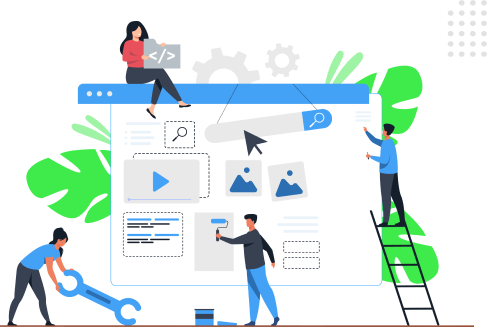 With sales funnels templates, you can create your desired sales funnel quickly.
Clickfunnels provides you 100+ templates. While with kwikcart, you'll receive 1000+ funnel templates curated from best-selling products in the marketplace.
A/B split testing features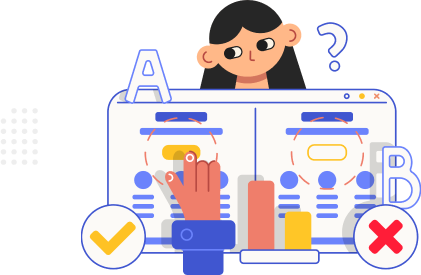 A/B split testing helps you to optimize and maximize your funnel and landing pages performance.
1-page checkout funnels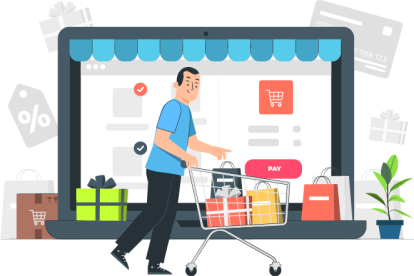 With one page checkout you could able to sell your product or service on a single page, It helps to boost conversion massively.
Wix doesn't provides such kind of features.
Lead funnel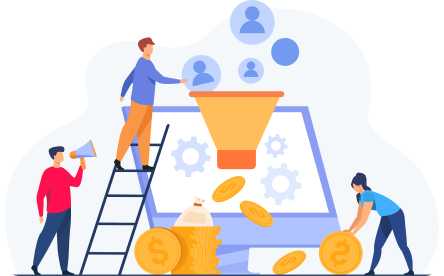 If you are generating leads for your business, using lead funnels is a great way to collect leads and nurture them using email automation. Then, convert them into a buyer of our product and service.
Affiliate tracking & commission dashboards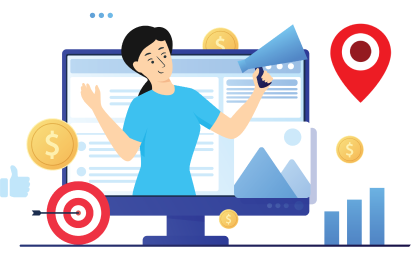 Kwikcart's affiliate tracking dashboard is one of the game-changing solutions in the marketplace. You can track your leads and sales with this affiliate tracking dashboard.
The dashboards give you the ability to see how much traffic is coming from each affiliate, how many sales have been generated, and what the commission payout will be. It also lets you see which affiliates are performing well and which are not.
Plus, your affiliates have their own dashboard, through which they can check their sales and performance stat from a single dashboard.
This feature doesn't exist in Clickfunnels.
FB & Google Analytics Integrations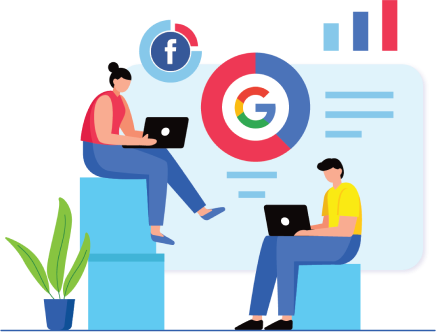 Both Kwikcart & Clickfunnels allows Facebook pixel & google analytics integrations to track performance and collect data. You can integrate and track conversions and other key data points from Facebook and google ads campaigns and later use them for future marketing campaigns and buyer behavior-based audience targeting.
Integrations
In Kwikcart, Keeping our users in mind, we have tried to provide the best solutions to our users and customers. That's why we have tried to integrate the best industry standard tools and integrations in one place.
Kwikcarts Integration list includes
Payment integrations














Shipping integrations



Message integrations



Autoresponder integrations






CRM integrations



Optin Forms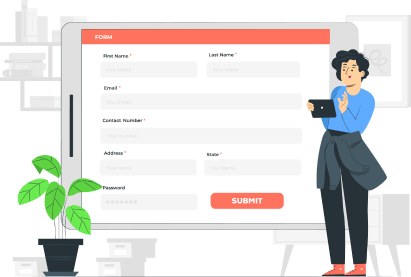 Both Clickfunnels and kwikcart provide opt-in forms to capture leads from landing pages and funnels.
However, Kwikcart gives you more customization options than Clickfunnels to create an opt-in form.
Optin Automation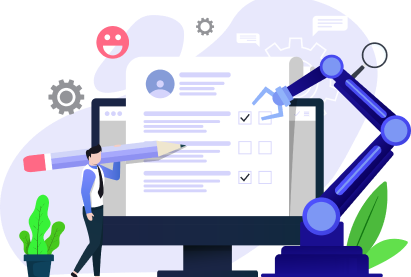 After leads opt-in to the opt-in form, Opt-in automation starts working to increase the chance of getting a sale as soon as possible. To create opt-in automation in both kwikcart and Clickfunnels, simply integrate the leads data with autoresponders.
Apps & Tools
Kwikcart offers some of the best tools that can improve your store conversion rapidly. Some of those tools are:
Coupon Wheel
Currency Switcher
Facebook Chat
Whatsapp Chat
Payment Discounts
Order Tracking
OTP Verification
Product import from Shopify
Generate/Download APK
And we are trying to build a lot more. All these tools are available for free for all Kwikcart users without paying anything extra.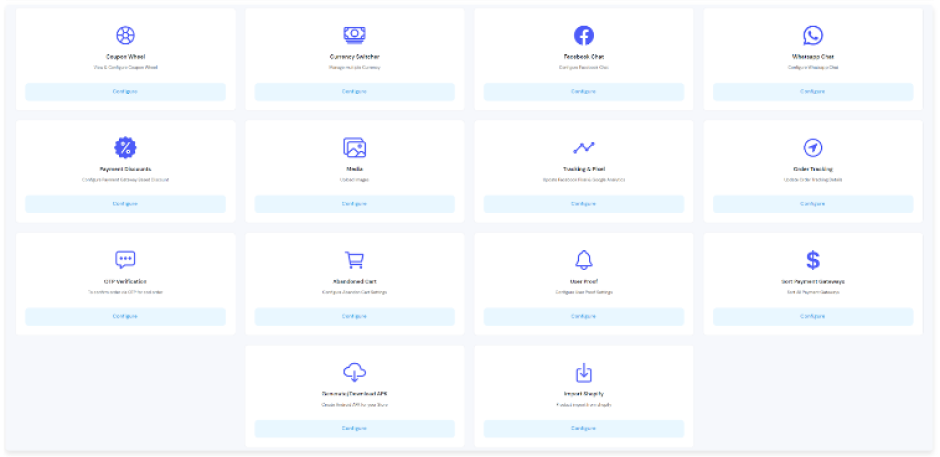 While you won't be able to add these apps and tools to Clickfunnels for free, you must take multiple apps/subscriptions from their app store to add features like these.
Connect with domain and subdomains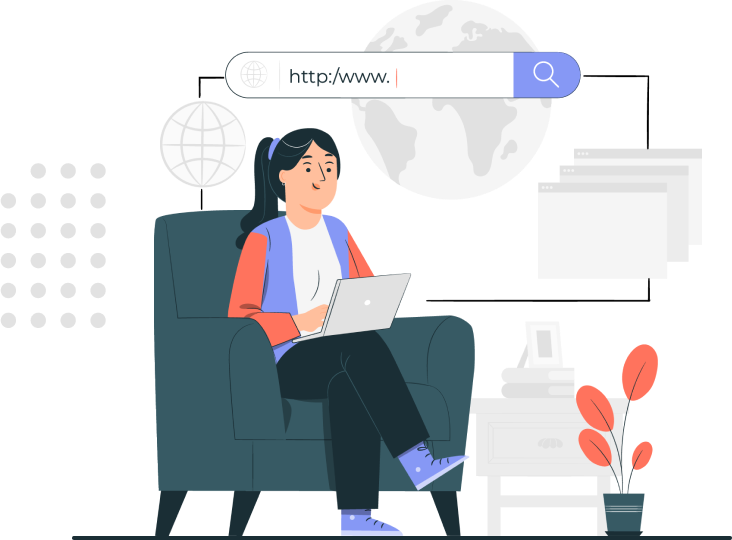 Connect domain and subdomains with specific funnel and landing pages. With Clickfunnels, you won't be able to transfer domains.
Customer support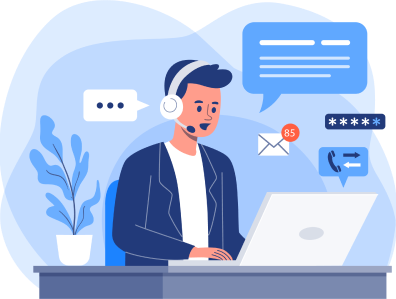 Clickfunnels offers you Email and Chat support at specific working hours.
In kwikcart, we have a team of experts that we're immensely proud of. Our expert team is there for you 24*7 to help you in every aspect of your funnel & store and will ensure your success.
7. ECOM Features
Product add in store
Special Coupons
Order management
SKU management
Store Feature
Prebuild store layouts
Site to apk converte
Apps
Integrations
Tools
KwikCart










Clickfunnels










Now, lets explain each & every points
Product add-in store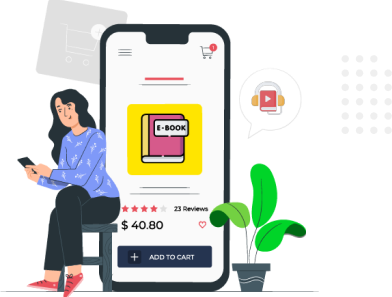 Kwikcart and Clickfunnels offer great solutions for listing your products online. They both allow you to add your products to your store with just a few clicks.
Special Coupons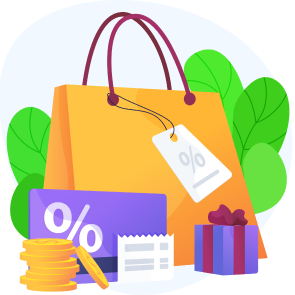 You can offer your products at a special price for specific events or customers who meet certain criteria.
If you wish to offer special coupons to your customers using Clickfunnels, you need to get a subscription to some paid apps from its app store. While with Kwikcart, you get these tools for free.
Order management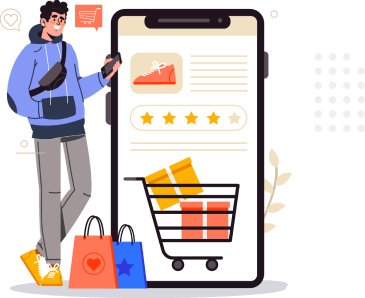 While managing orders in Clickfunnels and Kwikcart, both have great systems in place. You can manage your orders and sales from a single window in both Clickfunnels and Kwikcart.
If you're running a dropship or print-on-demand store, Kwikcart has partnered with Printful and Dropified, which makes managing your orders easy. As part of its partnership with Shiprocket and Shipstation, Kwikcart also offers a single portal for tracking shipping details and delivery reports.
SKU management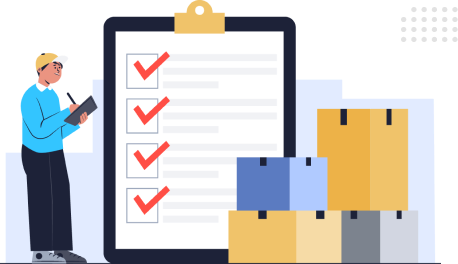 Inventory management is a key component of any online business. Regarding managing the inventory of products, both Kwikcart and Clickfunnels do a decent job.
Store Feature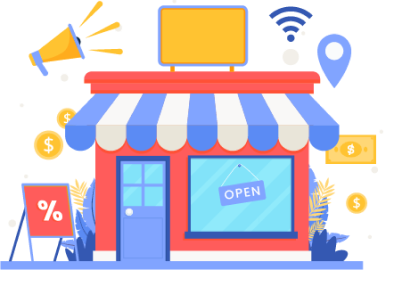 A good store builder allows you to manage store layouts, set up carts, add payment gateways, add coupon options, add products and manage your inventories all in one place. Both Kwikcart and Clickfunnels do a decent job.
Prebuild store layouts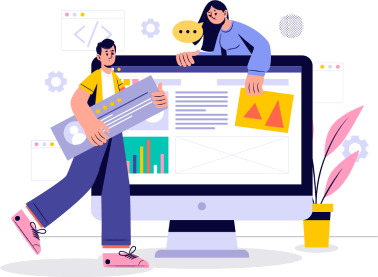 Prebuild featured store layouts helps you to build a perfect store that attracts your customers and convert them into buyers.
While Clickfunnels comes with only 100+ funnels templates, Kwikcart comes with 1000+ prebuilt, ready-to-use templates and storefronts. With its simple drag-drop store editor, you can build your store up and running within a few hours.
Site to APK converter.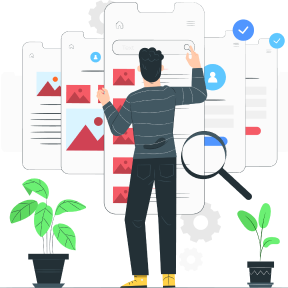 If you'd like to convert your store into a multi-device application, Kwikcart offers you that. With just a few clicks, you can convert your store into a responsive application at no extra cost and no coding required.
Apps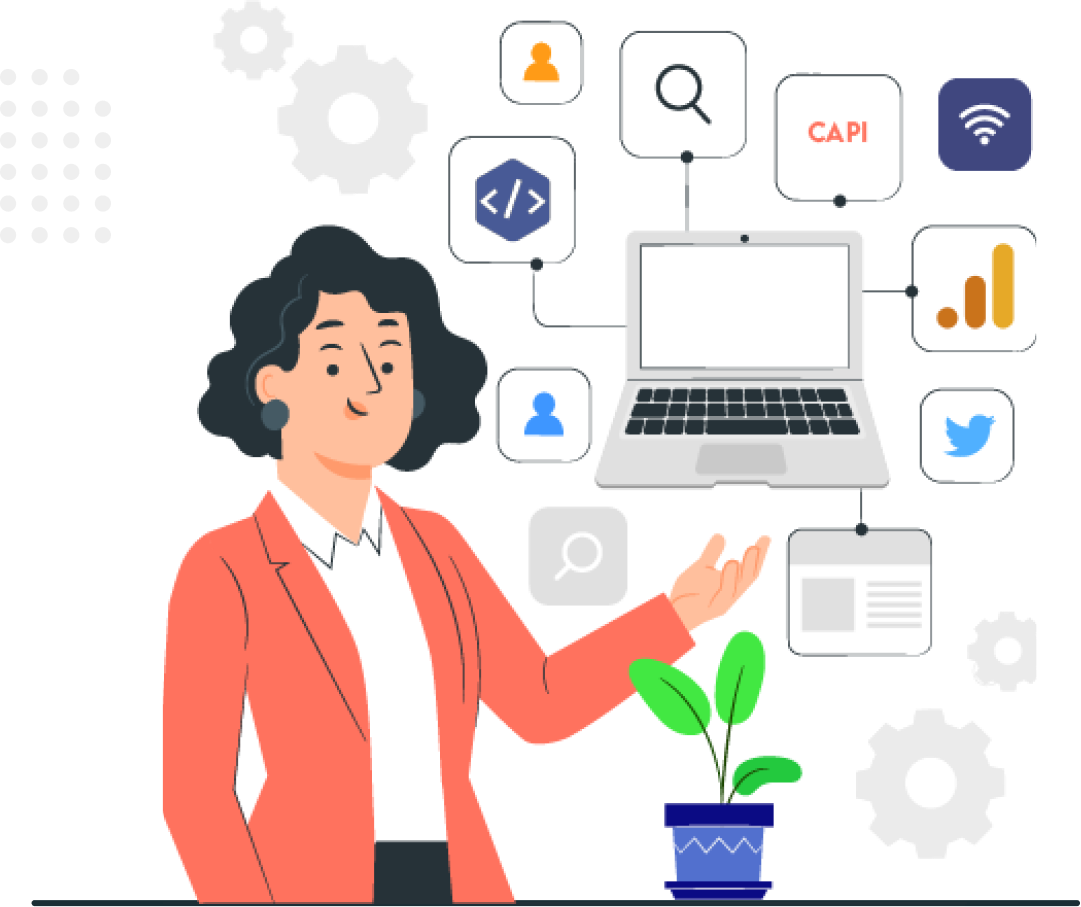 Helps you to add custom features in your store to boost conversion and increase sales.
While It is all included in Kwikcart's all plans, Clickfunnels doesn't offer you any of these.
So you are looking for a solution for your eCom store over Clickfunnels. Kwikcarts wins in every aspect.
8. Pricing comparison
Kwikcart's pricing
Kwikcart's pricing plan starts at $15 per month, and the most expensive plan is $35 per month. Plus, We've recently introduced our 7-Days trial option at just $1. With all the plans, you'll receive almost all the features, tools & integrations.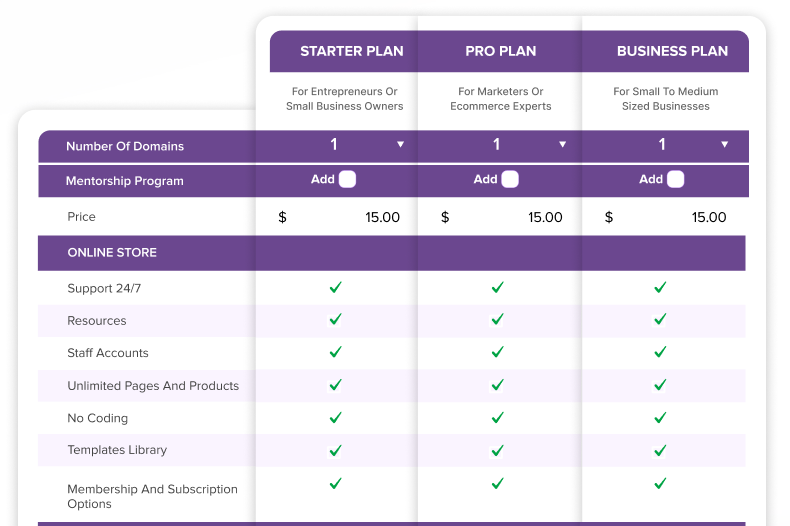 Clickfunnels's pricing
Clickunnels's basic plan starts at $97 per month and goes up to $297 per month with limited features in terms of the number of sales funnels and landing pages.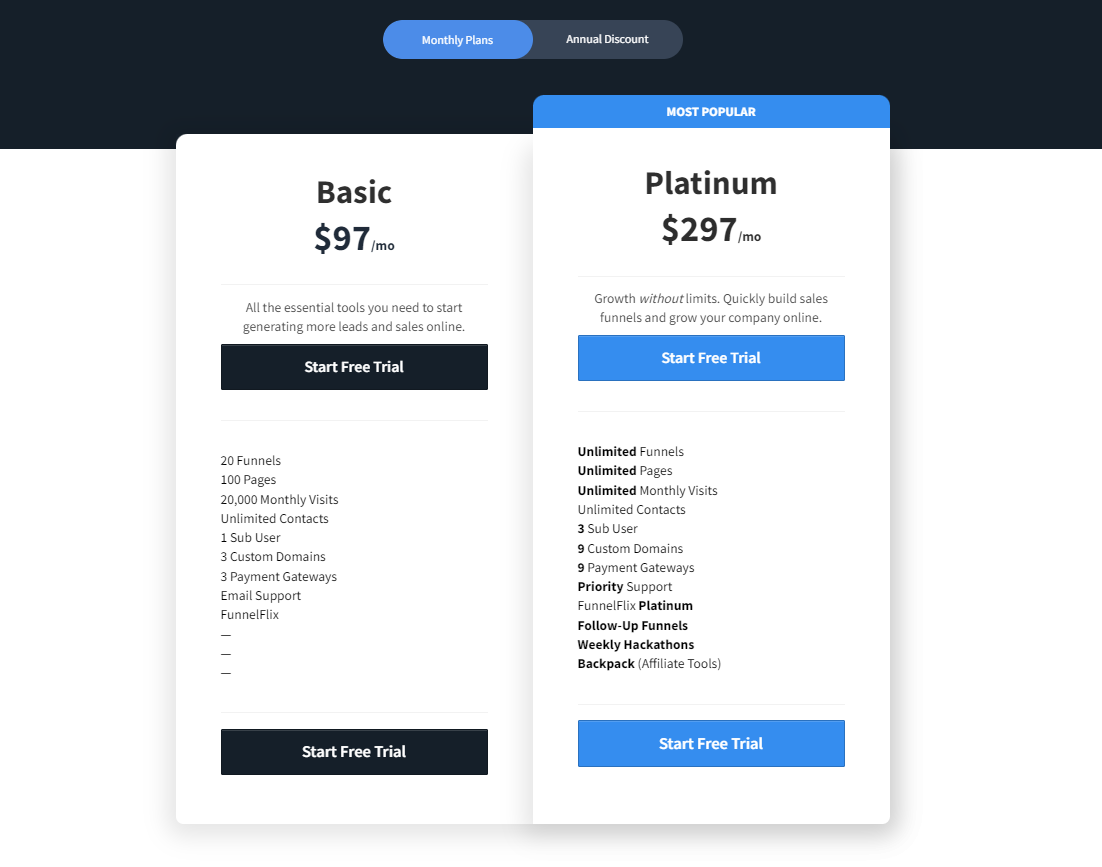 9. Bottom Line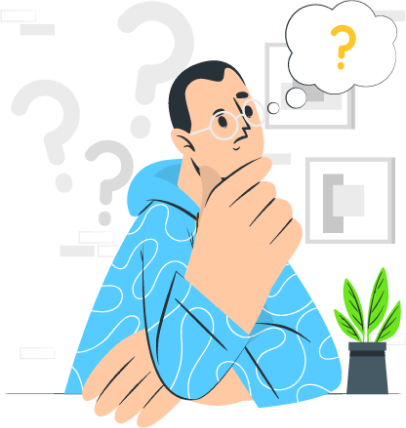 Both solutions serve different purposes, sharing some common interests. In Clickfunnels, you will receive sales funnel builder functionalities in the $97 & $297 price range.
In kwikcart, you'll receive a sales funnels builder with a simple UI experience (Best for newbies) along with eCom & affiliate functionalities at 1/5th the cost of the Clickfunnels base plan.
I can assure you that Kwickcart's superfast customer support system is there for you 24*7 & helps you to make the best ROI along your journey.